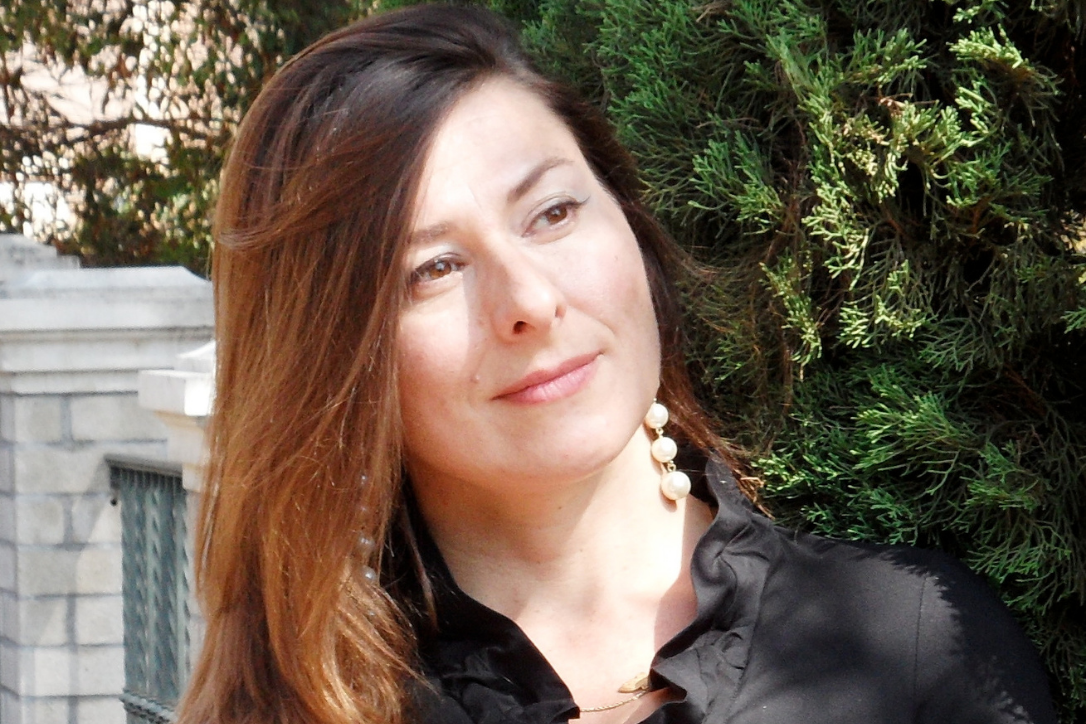 Sharon DuBois has been performing, producing, and recording for over three decades, and is passionate about keeping Jazz Music alive.
In her residencies, Sharon combines knowledge and experience gleaned from her BA degree in Anthropology/American Indian Studies, her two Associates degrees in Music, and her 20-year mentorship with jazz maestro Daniel Jackson. She honors each student by exploring and incorporating relevant cultural references and experiences in an inclusionary way, setting up a safe environment where all can explore and create.
With a lifelong passion for singing and writing music, Sharon studied jazz music at Monroe Community College and Eastman School of Music in Rochester, New York. As a touring singer in a big band, she performed at legendary venues including Manhattan's Apollo Theatre. In 2011, while finishing work on her third album, Sharon was recruited by an educator to teach The History and Evolution of Jazz Music. Since then, she has taken on extensive professional develop work to enhance her arts integration teaching style. Sharon currently works as a teaching artist for several non-profit organizations while continuing to write, record, perform, and teach privately.
ARTISTIC DISCIPLINE
Music
SPECIALTY PRACTICE AREAS
Arts Integration
Creative Youth Development
Early Childhood Learning
Literacy
Social Justice
Special Education
STEAM
Job TItle
Arts and Learning Conservatory