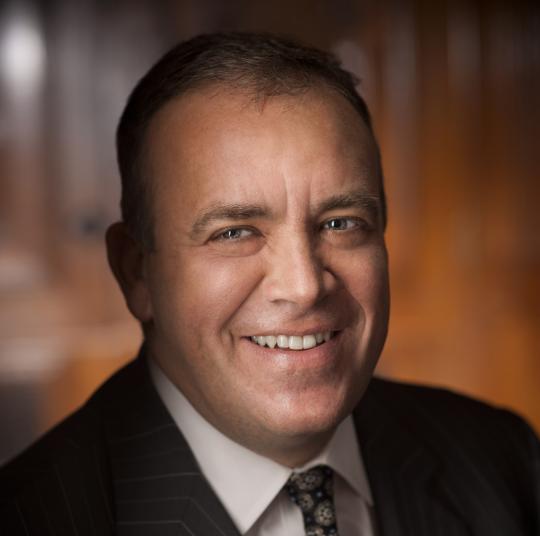 Young Audiences was founded in 1952 by individuals who believed that exposure to music through live performances should be an important part of educating children. From this modest beginning in Baltimore seven decades ago, Young Audiences has expanded into a national network of 30 affiliates and is the nation's largest provider of arts in education experiences and an innovator in professional development.
Young Audiences Arts for Learning has accomplished so much and has a rich and prominent history from the establishing of the National Young Audiences Week in 1971, to winning the National Medal of Arts Award in 2004. Last year alone, Young Audiences' programs reached five million students in our nation's schools through performances, workshops, and residency programs in music, theatre, dance, visual, literary, and digital arts.
We continue to push forward and bring the arts into classrooms and community centers across the United States. And we are more committed than ever to the service of our parents and teachers and to teach a fourth generation of our nation's schoolchildren about the arts.  Our vision for Young Audiences goes beyond simply providing quality arts-in-education programs – but to inspire young people and to expand their learning through the arts, so that they can lead healthy, fulfilling, and productive lives.
David A. Dik
National Executive Director