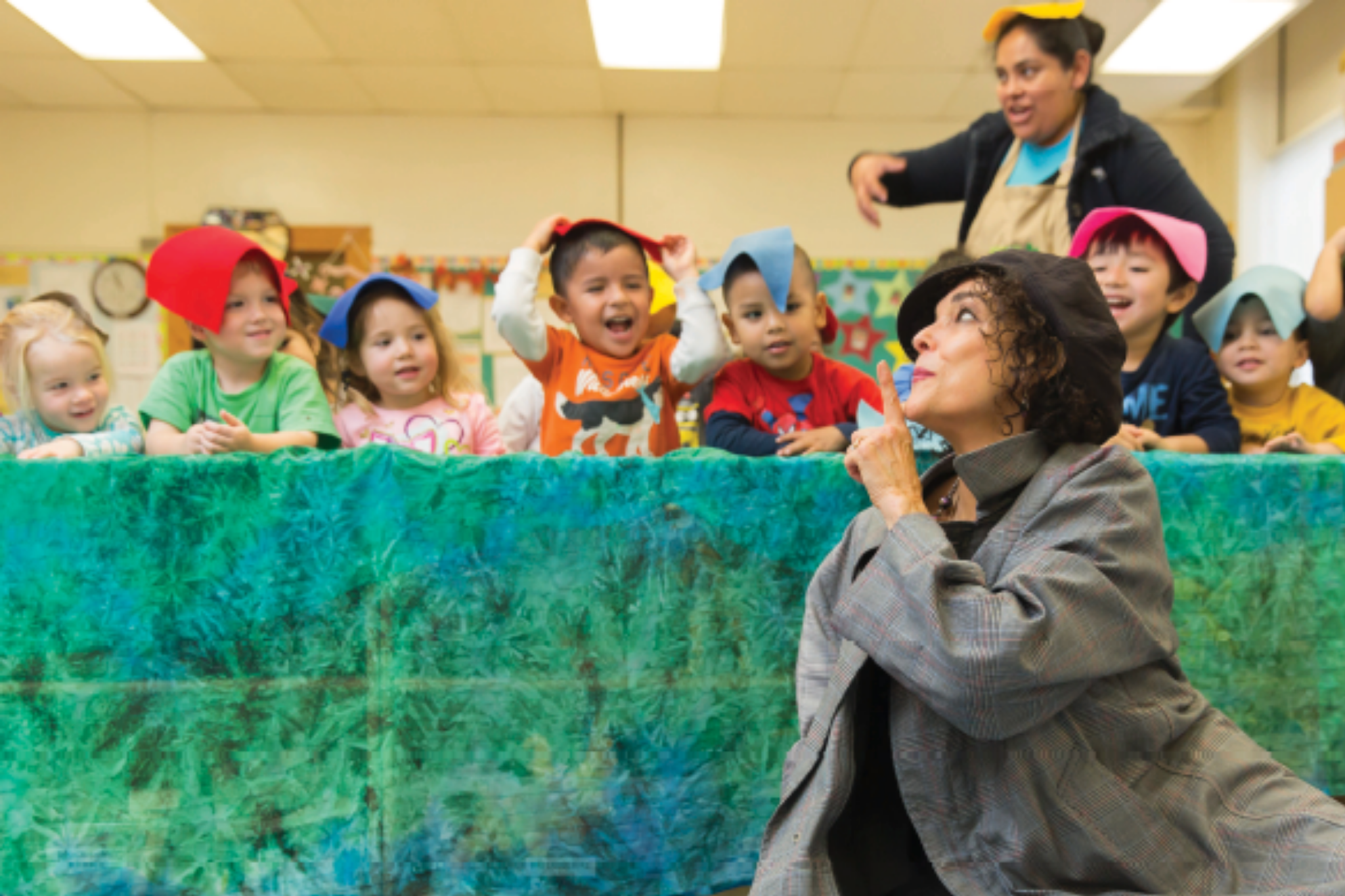 About
Young Audiences Arts for Learning's National Teaching Artist Credential (TAC) articulates what effective, high quality teaching artistry looks like in K-12 school-based residencies, and formally endorses exceptional teaching artists who embody excellence in four competency areas: Artistry, Instruction, Planning & Preparation, and Community.
​The program recognizes seasoned teaching artists at a national level for their previous training, and experience and skill in implementing school-based residencies. The credential also offers less experienced teaching artists a practical pathway to advance toward excellence. Additionally, this nationally-recognized credential validates teaching artistry as a field, and advances arts-in-education by providing quality assurance for schools, promoting collaboration between classroom teachers and teaching artists, and, above all, ensuring successful learning outcomes for students.
Apply
Stay tuned to YA.org/TAC for details on the next application cycle!
Questions?
If you have questions about the program or application process, please contact Melissa Gawlowski Pratt, Director of Strategic Partnerships & Network Relations, at [email protected].