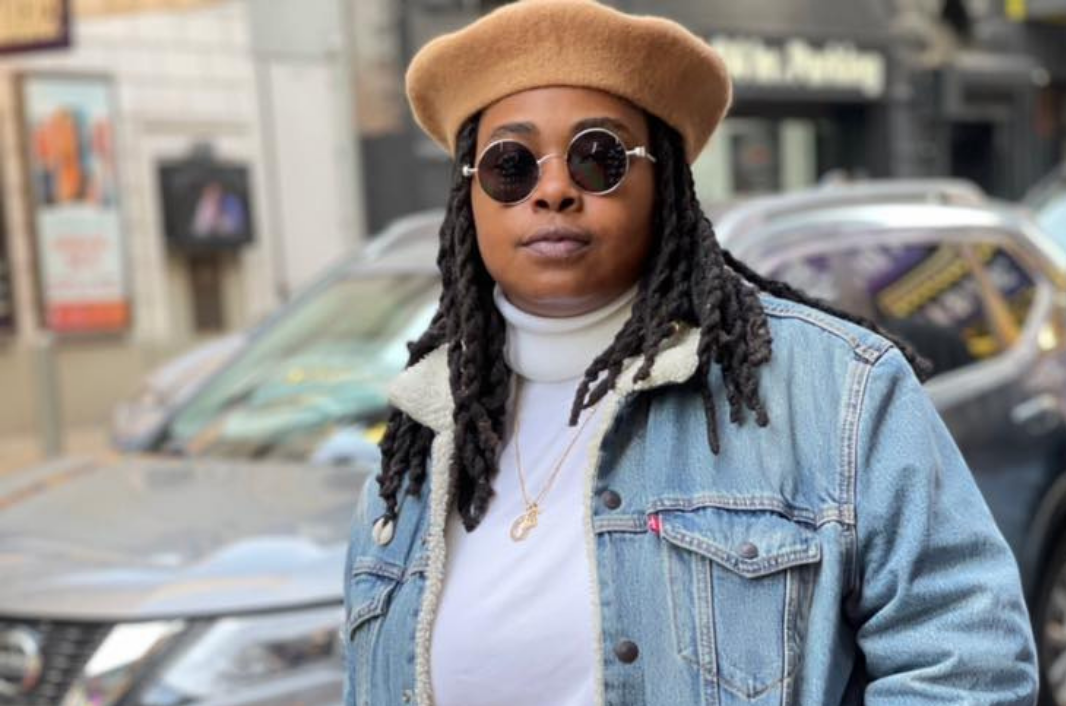 Sarah Jackson is an advocate and mentor for youth.
Sarah "G" Jackson, aka "DJ GSmuvee" and "Tha Elixir," was born and raised in Wilkinsburg, PA, outside of Pittsburgh, and is a graduate of Wilkinsburg High School. As a young person she started as a counselor-in-training at the Neighborhood Youth Outreach Program for the Creative and Performing Arts (NYOP), an after-school program in her neighborhood. As part of NYOP, Sarah studied and performed throughout Pittsburgh and its surrounding areas, which led her to discover her talent and love for poetry. At the advice of high school English teachers, Sarah applied for and was accepted to the University of Pittsburgh's Youth Writers Institute, where she studied for two summers on full scholarship. She continued to excel at school poetry slams and local writing and essay contests. At Johnson C. Smith University, Sarah was part of The Black Ink Monks, a spoken word poetry organization that taught poetry workshops at local schools. In addition to teaching poetry workshops at local schools, the Black Ink Monks helped Sarah develop not only as a poet and a writer but also as an educator of wordsmithing.
After moving back to Pittsburgh, she reconnected came with a former high school teacher who knew Sarah would be a perfect fit for an opening at The Legacy Arts Project. It was there that Sarah launched her career as a teaching artist in 2016. She now works with The Legacy Arts Project as Youth Program Manager, teaching African art through the diaspora. Sarah is involved as a teaching artist at multiple programs throughout the Pittsburgh region with students ranging from grades three through twelve.
Job TItle
Arts Education Collaborative