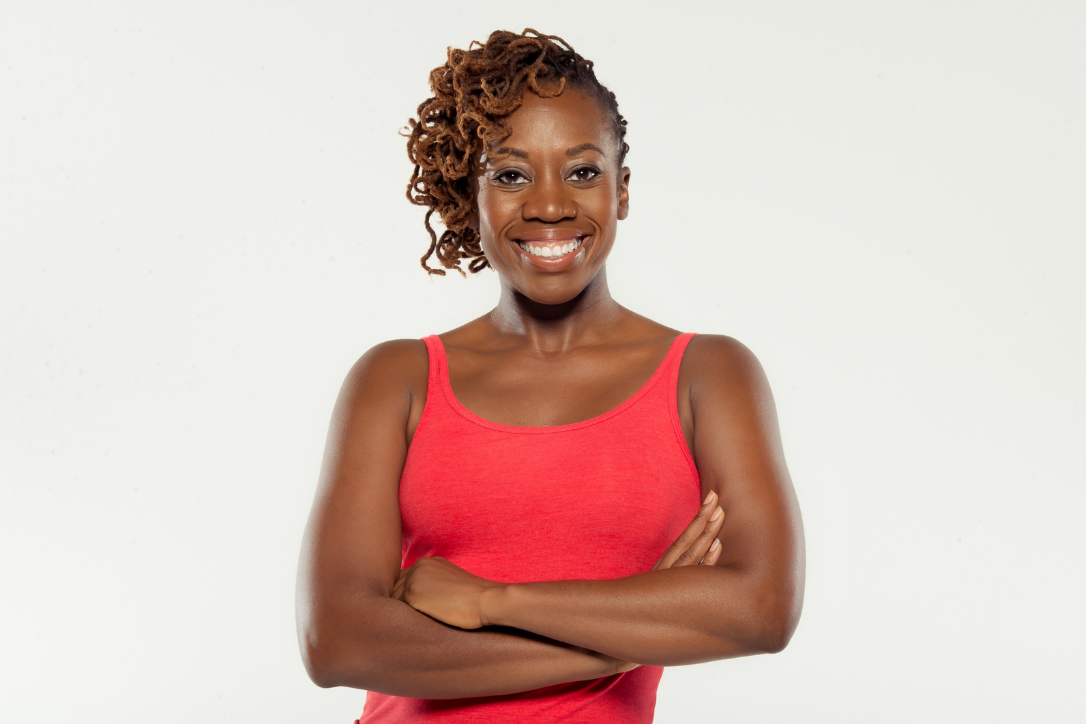 Quynn L. Johnson, EdM, is a social entrepreneur, performing artist, international arts-based educator, and co-founder of SOLE Defined. A graduate of Harvard University and Howard University, Quynn is a native of Flint, Michigan.
Creatively, Quynn designs innovative, arts-based programming that integrates elements of tap dance with literacy and math to build students' academic skills. Artistically, she recently became the 2020 John F. Kennedy Center Local Dance Commissioning Project Awardee.
Quynn co-founded the Washington, DC-based percussive dance company SOLE Defined (co-created with Ryan Johnson), whose mission is to use dance as a tool to address social issues directly affecting the Black community while creating interactive arts-integrated programs in schools. Her performance highlights include soloist in the tour of After Midnight, America(na) to Me: Jacob's Pillow, Lincoln Center Education, Dance Encore Festival, Fall for Dance, and Great Gatsby by the Washington Ballet. 
ARTISTIC DISCIPLINE
Dance 
SPECIALTY PRACTICE AREAS
Early Childhood Learning
English Language Learners
Professional Development
Community Engagement
Job TItle
Arts for Learning Maryland