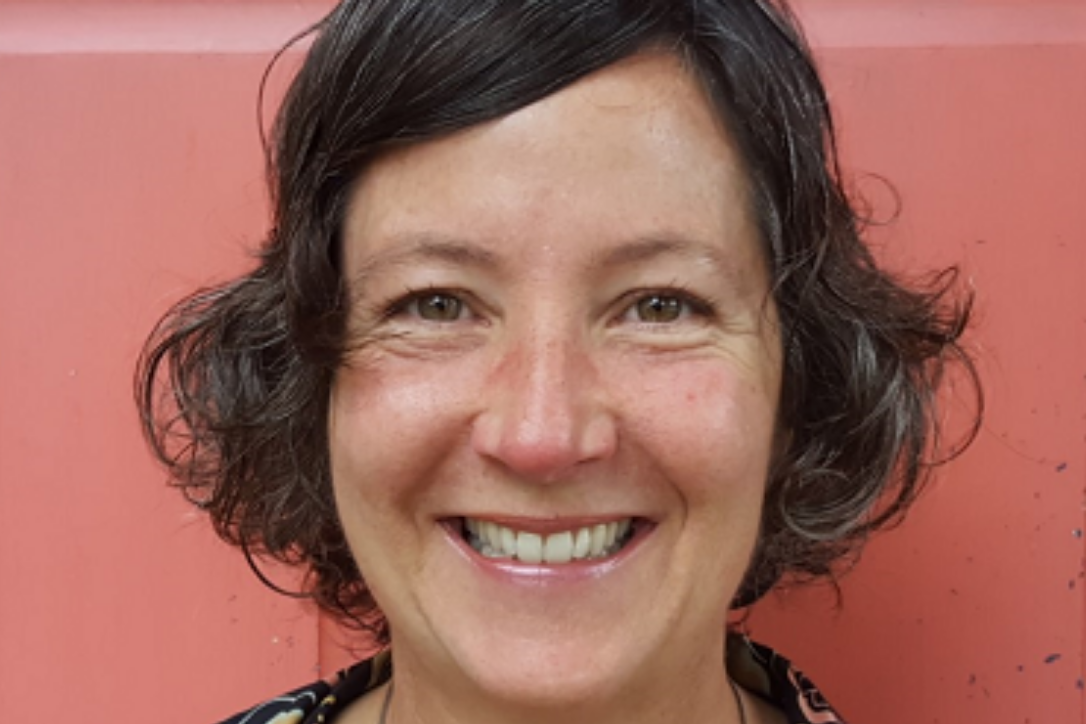 Molly's professional artistry is rooted in printmaking (silkscreening, blockprinting, intaglio, lithography, graphics, and bookmaking) and a practice of observational drawing. In both realms, she creates, exhibits, sells, and works with clients on commissions…frequently, currently, and happily.
Her commitment to art also has deep roots in administration and advocacy. She worked with the National Endowment for the Arts developing federal partnerships, the Corcoran Gallery of Art in museum education, and on arts-in-literacy partnerships with the Newark Museum and Newark Public Schools. She also teaches art history and studio at the college level. 
As a professional teaching artist, she brings committed arts experience into the classroom. Though she is a visual artist, this profession allows her to enjoy rich collaborations with teachers that stretch her vision: arts-integrated math, literacy-building graffiti walls, social justice installations, performance-connected costuming, props, and regalia.
 
ARTISTIC DICIPLINES
Visual Arts
Multi-Diciplinary Support for Performance Art
SPECIALTY PRACTICE AREAS
Arts Integration
College/Career Readiness
Creative Youth Development
Early Childhood Learning
English Language Learners
Literacy
Professional Development
Social Justice
Special Education
STEAM
...
Job TItle
Young Audiences New Jersey and Eastern Pennsylvania