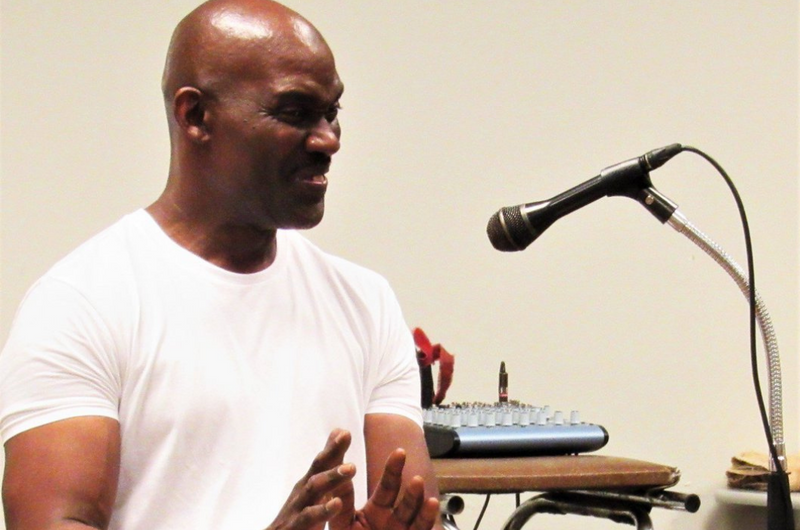 Born in Houston, TX, and currently residing in Pearland, TX, Joseph has over thirty years of experience providing art services in educational, home-based, and community settings. He has conducted over a thousand workshops, residencies, and performances in collaboration with schools and organizations.
Joseph serves as a teaching artist for various non-profit arts organizations including Young Audiences of Houston, Young Audiences of Southeast Texas, The River Performing and Visual Arts Center, and ARTreach. He also provides fine arts instructional services to Houston's Avondale House, where he implements interventional music activities and visual art projects designed for students with autism. Joseph is passionate about using the arts and arts activities to support his students' communication, social skills, motor development, and other life improvements. He was previously Program Manager for community services at Young Audiences of Houston, where he implemented customized arts programming for at-risk youth in detention and residential treatment facilities, children with autism and related disabilities, and youth cancer patients at Texas Children's Cancer Center
Joseph's work as a visual artist includes 'Faces of Autism,' a series of portraits featuring students with special needs, individuals involved in innovative research and arts projects, and families and friends with a child or children with autism (including Joseph's son). This ongoing work in progress is an effort to promote awareness of individuals living with autism and other related learning and developmental challenges.
Joseph has performed as a percussionist with groups such as Kuumba House Dance Theater, MEDIA, Second Generation Dance Company, the South African-formed SECHABA (showcased at the Kennedy Center in Washington D.C.), and several seasons in the Ensemble Theater's production of Black Nativity. He has served on the Artist Advisory Board for Diverse works and grant review committees for the Houston Arts Alliance (formerly the Cultural Arts Council of Houston), United Way, and the Texas Commission on the Arts' Arts Respond Project. He serves The Texas Commission on the Arts 2020-2022 Texas Touring Roster.
Artistic Disciplines
Music
Visual Arts
Professional Development
 
Specialty Practice Areas
Special Education/Students with Disabilities
Professional Development
Community Engagement
Gallery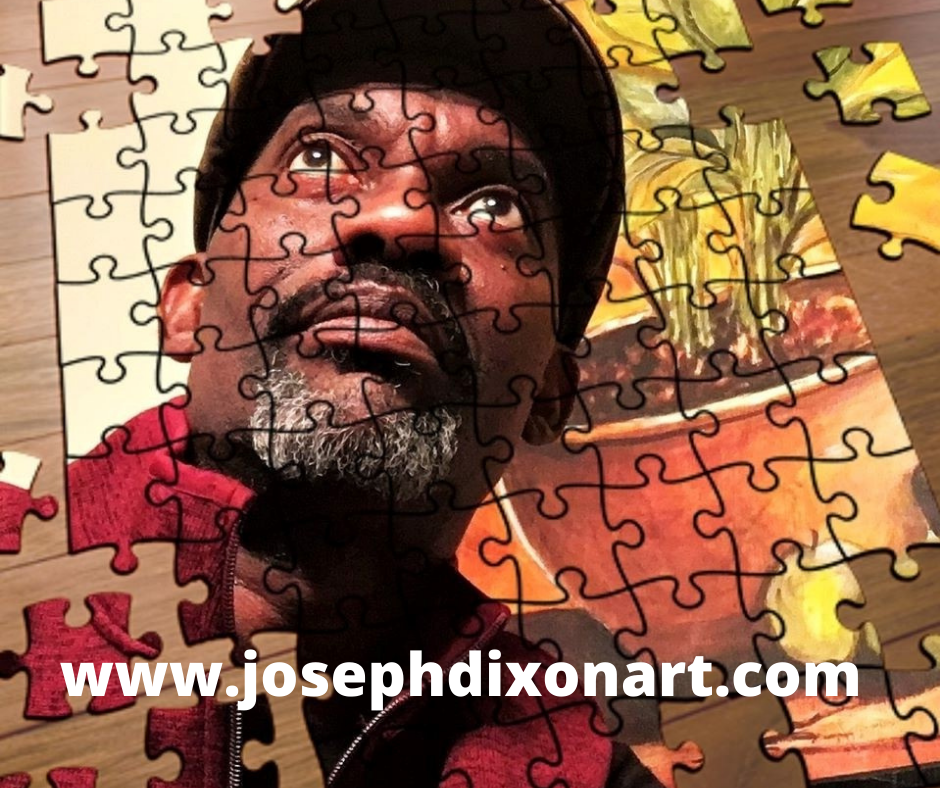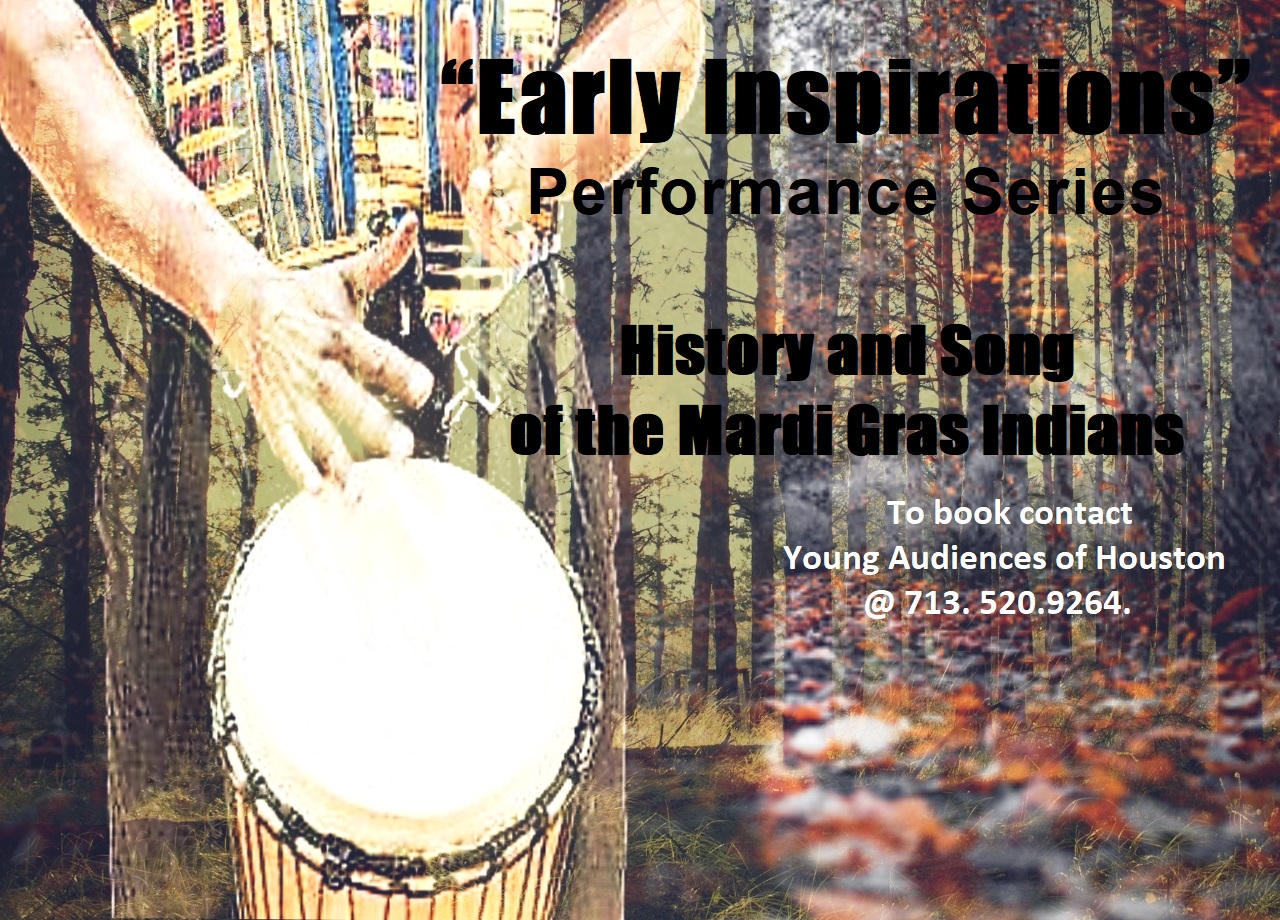 Job TItle
Young Audiences of Houston
Gallery