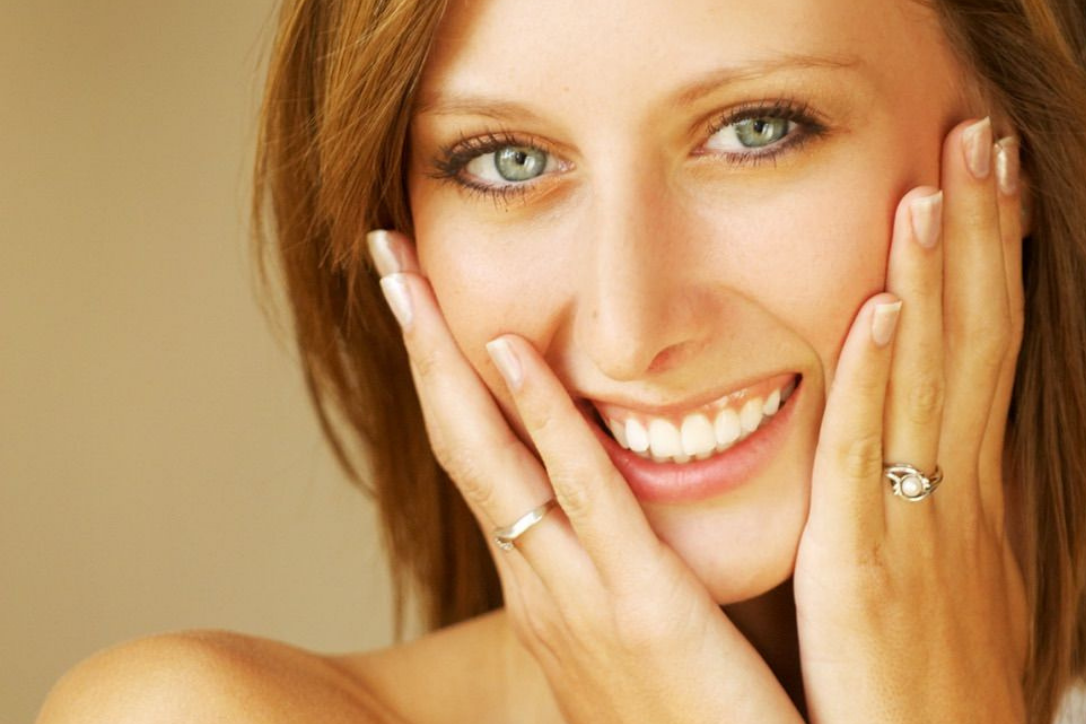 Emma Parker earned a Masters of Arts in Special Education and Bachelor of Arts degree in dance and psychology from Ball State University, both magna cum laude. Her background in dance includes teaching and choreographing in all styles.
Emma has performed and studied with artists such as Diane McIntyre, Heidi Latsky, David Rousseve, Adele Myers, Jennifer Medina, Kristopher Estes-Brown, and Nic Papillo. She worked with VSA, serving special needs populations in the northeast region of Indiana and throughout Ohio.
Emma was a member of the The Dancing Wheels Company & School from 2010 to 2015. There she performed throughout the country spreading the message of accessibility in the arts. As the lead teacher and administrator at Dancing Wheels, she reached over 8,000 students nationwide in integrated dance helping bring awareness to the importance of arts, particularly dance, for everyone.
She is currently is the Artistic Manager for the Center for Arts-Inspired Learning where she works on professional development, program building, and artist relationships, all while pushing the mission of arts integration for all.
ARTISTIC DICIPLINE
Dance
SPECIALTY PRACTICE AREAS
Arts Integration
College/Career Readiness
Creative Youth Development
Early Childhood Learning
Literacy
Professional Development
Special Education
STEAM
Job TItle
Center for Arts-Inspired Learning