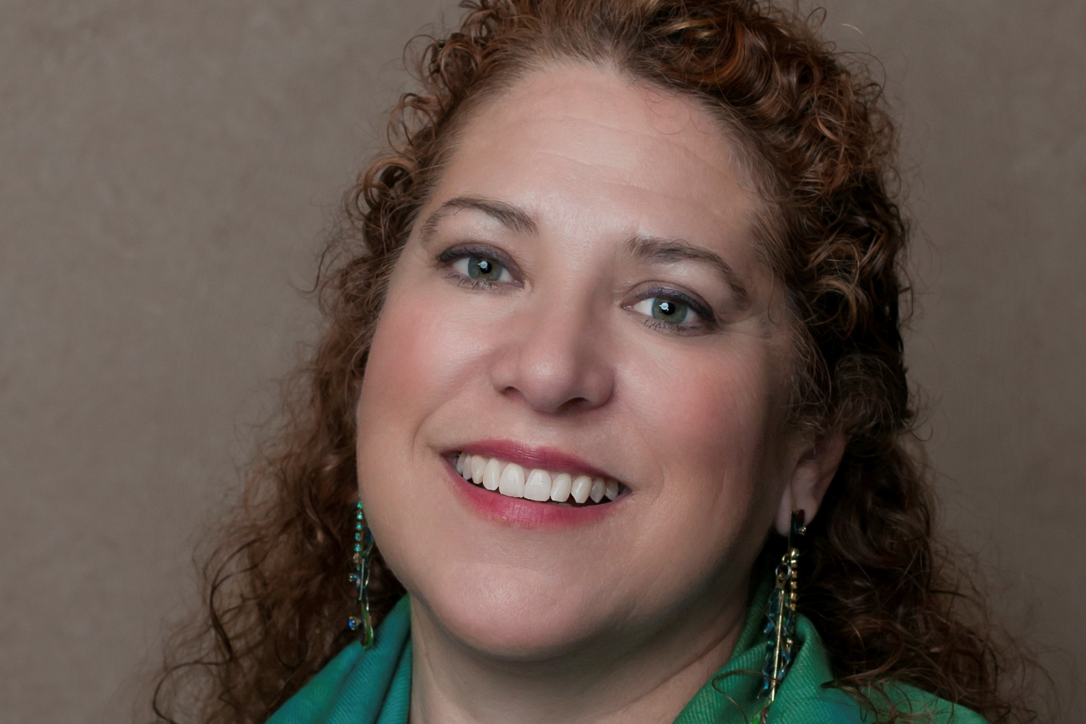 Carrie Sue Ayvar, Master Storyteller, has been connecting curriculum, people, languages, and cultures in both English and Spanish for over thirty years. Performing in diverse venues throughout the U.S. and Mexico, she is a Chautauqua Scholar as well as a Kennedy Center and Wolftrap-trained Teaching Artist. She believes, "If you don't know the trees you may be lost in the forest, but if you don't know the stories you may be lost in life."
Carrie Sue is an advocate for the Art of Storytelling and Arts Education. Her awards include: National Storytelling Network's Oracle Award for Service and Leadership; "Sun Award" for Advancing Teaching and Learning Through the Arts; Florida Storytelling Association's Chuck Larkin Distinguished Service Award; Broward Teaching Artist ArtsEd Forever Award; a National Parenting Publications Honors Award; and an iParenting Award for Cuentame Un Cuento/Tell Me A Story CD.
As an Endorsed Master Teaching Artist for the South Florida Cultural Consortium, an alliance of the local arts agencies from five South Florida counties, Carrie Sue was one of the first artists to work with Arts for Learning Miami when the affiliate was founded in 2000. She has worked with A4L in some capacity ever since.
ARTISTIC DISCIPLINE
Storytelling
SPECIALTY PRACTICE AREAS
Arts Integration
Creative Youth Development
Early Childhood Learning
Literacy
Professional Development
Special Education
STEAM
ESOL
Job TItle
Arts for Learning Miami