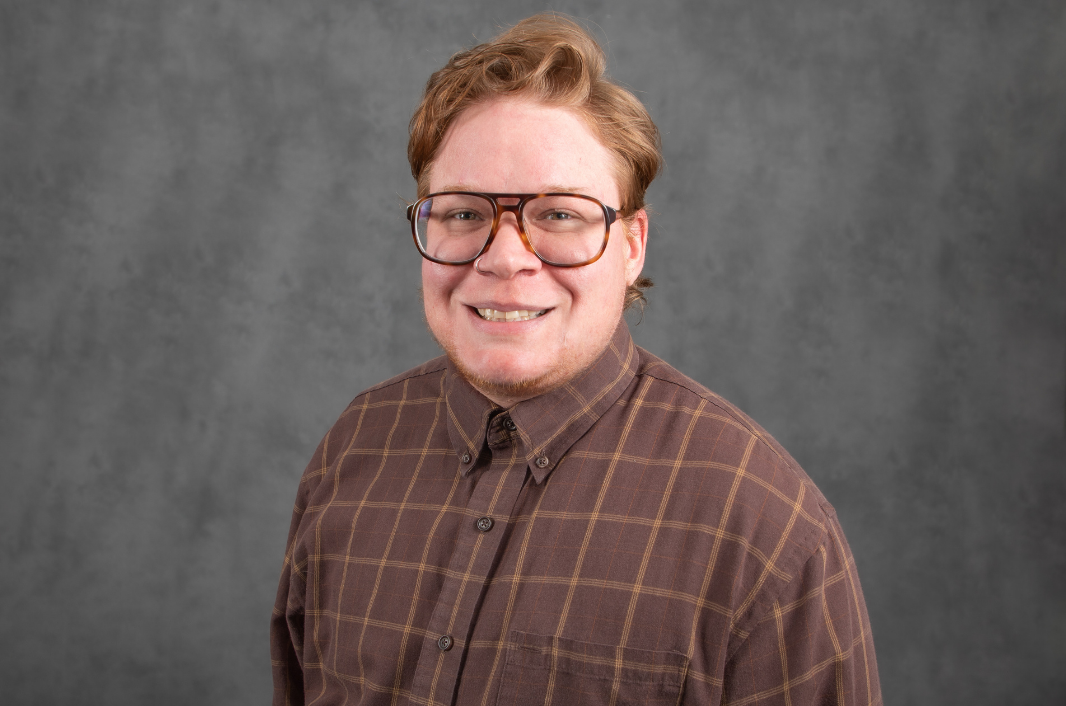 Ali is a performer, arts administrator, and teaching artist from Chicago, IL, currently based in Pittsburgh, PA.
While in Chicago, Ali (they/them/theirs) worked at About Face Theatre as Education & Outreach Director and Interim Artistic Director of About Face Theatre where they devised and directed Checking Boxes, 15 Breaths, Ad Hoc [Home], and Brave Like Them for About FaceYouth Theatre. Ali was a featured artist in Chicago Artist Month, a lead teaching artist with Steppenwolf Theatre company's Steppenwolf for Young Adults, and a recipient of the Windy City Times' 30 Under 30 Awards for their contributions to the queer community.
After relocating to Pittsburgh, Ali served as the Artistic Programs Director for Dreams of Hope, a queer youth arts organization. While they were running theatre programming for the company, Dreams of Hope was awarded the prestigious Corey Medallion Award from the Children's Theatre Foundation of America. Ali teaches playwriting with City Theatre Company's Young Playwrights Program and has been seen onstage at Bricolage Theatre as a storyteller with Wordplay and as a director with Quantum Theatre. Their one-person show, You Can Call Me Al, was produced in 2019 as a part of the New Hazlett Theatre's Community Supported Art (CSA) Performance Series.
Ali is the Co-president of The Pride Youth Theater Alliance, a cohort of activists representing queer youth theatre programs from across the U.S. and Canada. Their work in theatre education has been featured on HowlRound, in American Theatre Magazine, and in the book Ensemble Made Chicago. They have taught theatre activism classes and workshops with numerous organizations and universities, including their alma mater, Lake Forest College. Ali is currently the inaugural Coordinator of LGBTQ Inclusion & Belonging at the University of Pittsburgh.
Job TItle
Arts Education Collaborative