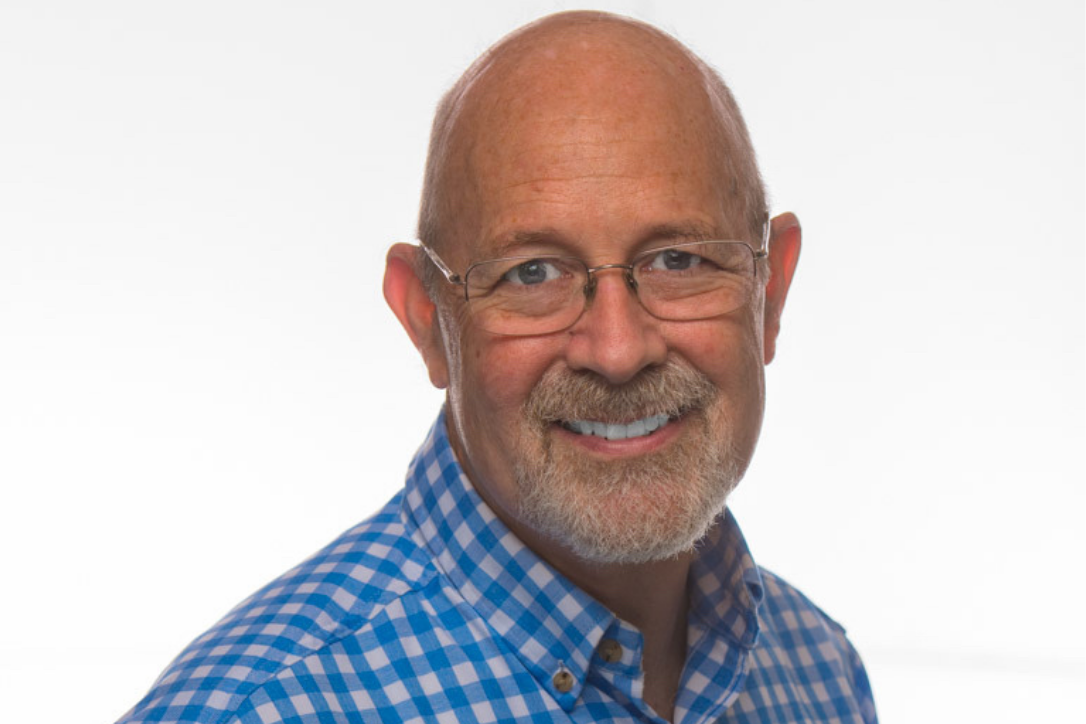 Aaron Folwer is a native Kansan who grew up in Topeka and moved to Wichita to attend Friends University. There, he received a degree in Music Education before going on to Wichita State, where he received a Masters in Music Education (Conducting). He then taught in Wichita for 11 years before setting out as a full-time musician in 1995.
Aaron is a founding artist with Arts Partners Wichita, where he has been on the roster since 1995.  In additional to being a National YA-credentialed Teaching Artist, Aaron is a Master Teaching Artist with Wolf Trap Early Learning Through the Arts, a teaching artist with Kansas Wolf Trap and Arts Partners' Baby ArtsPlay, and a member of the Kansas Arts on Tour Roster with the Kansas Creative Arts Industries Commission (formerly the Kansas Arts Commission). While still touring, Aaron currently serves as the Head of School at a Quaker Elementary school in Wichita. He is a proud member of AFM Local 1000, and serves on the Executive Board as U. S. Vice President.
Born a city-boy in Kansas, Aaron is inspired by the landscape of a community, with its people - farmer, teacher, nurse, factory worker, urban and rural families.  Whether it is an early morning sunrise on the eastern horizon, a star stretched night sky, or a lively evening in the heart of the city, he feels Kansas reverberate in his soul and finds similar inspiration all across the country.
ARTISTIC DISCIPLINE
Music
SPECIALTY PRACTICE AREAS
Early Childhood Learning
Creative Youth Development
Adolescent/Teen Learning
Out of School Time Residencies/Workshops
Professional Development
Community Engagement
Gallery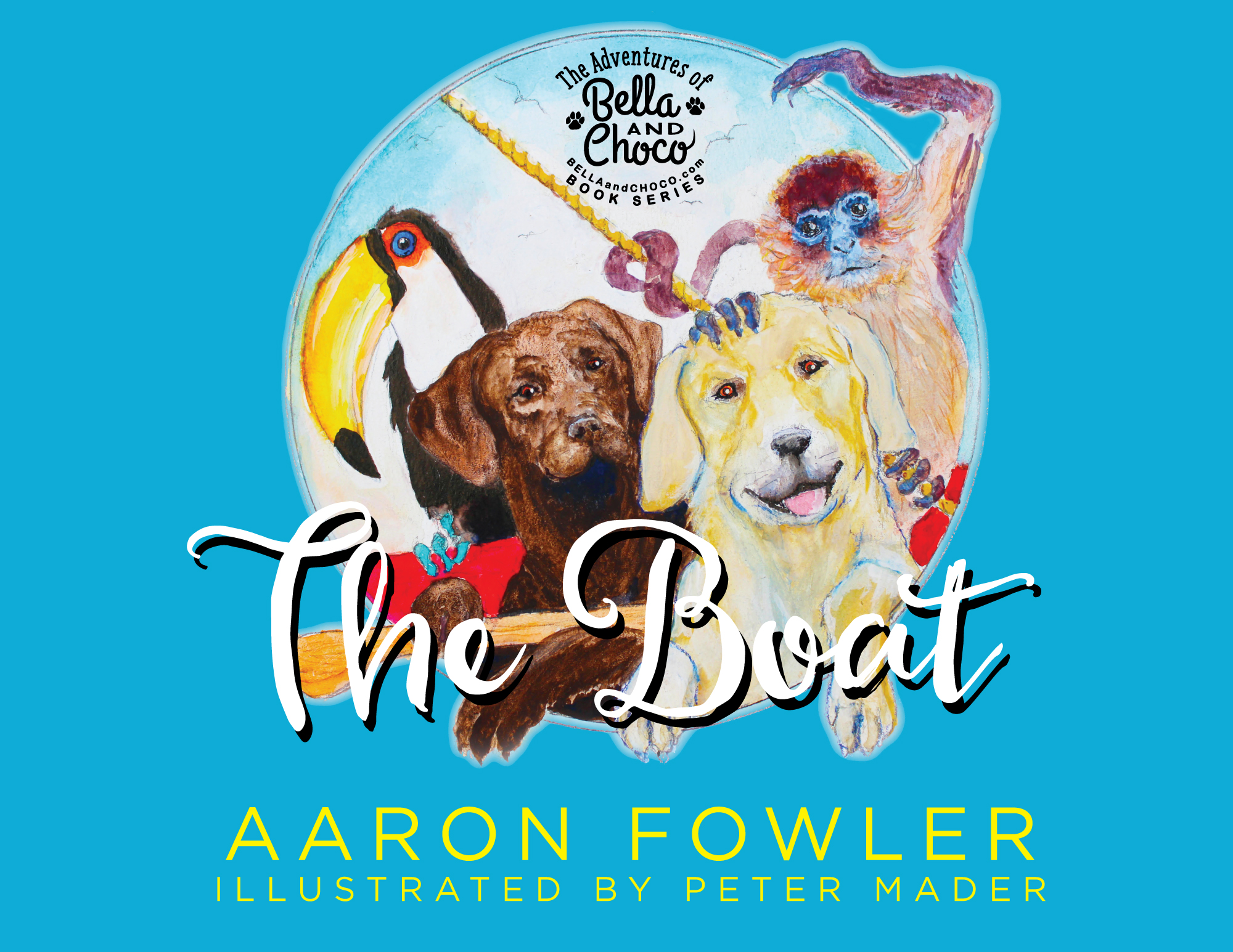 Job TItle
Arts Partners Wichita
Gallery