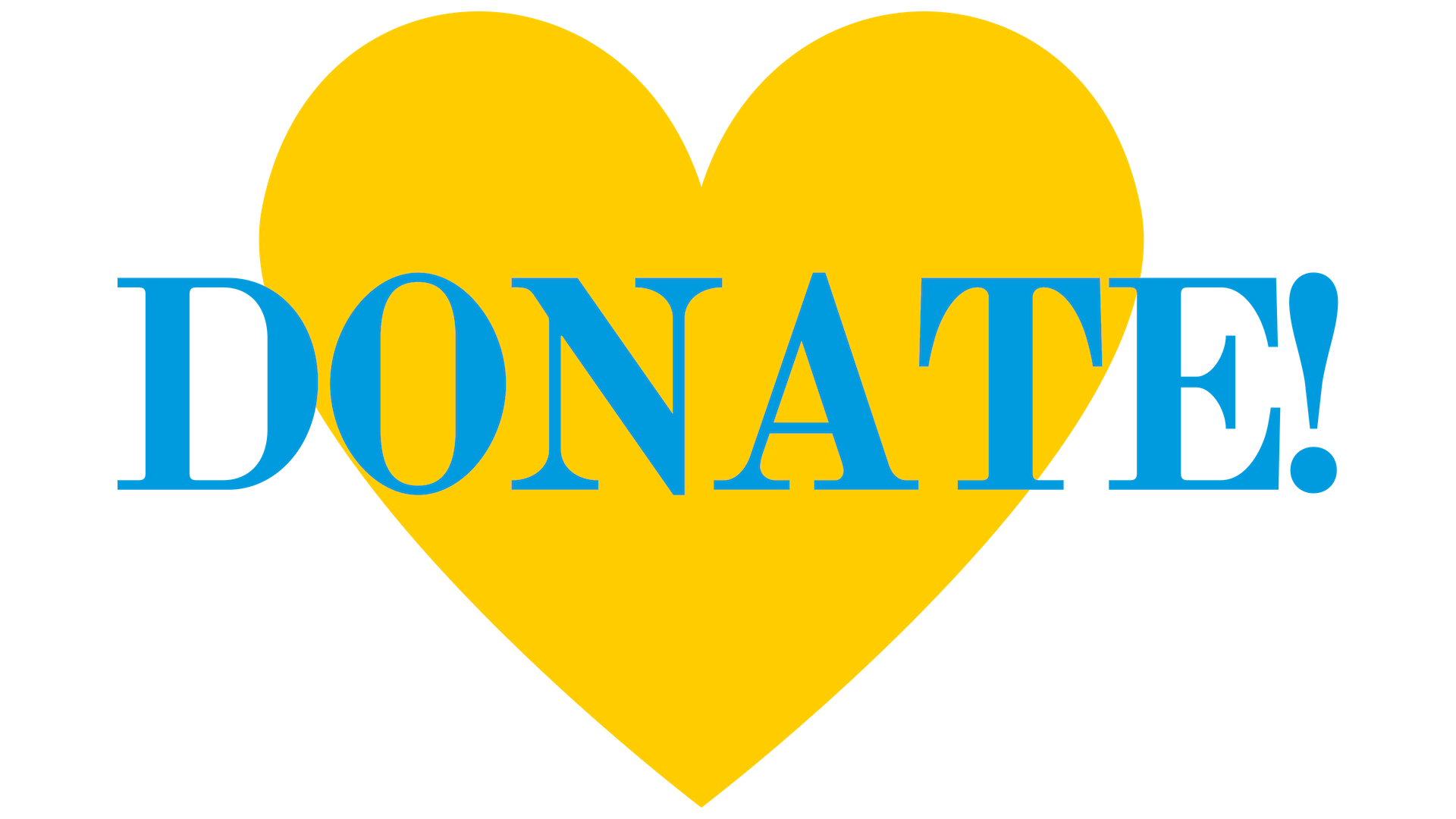 We are pleased to share a double dose of wonderful news from our affiliate, Young Audiences New Jersey & Eastern Pennsylvania (YANJEP)! Last week, the organization was awarded two matching grants totaling $600,000 to help improve student attendance in two New Jersey schools.
YANJEP first received a prestigious $300,000 All Kids Thrive Grant Award from the Princeton Area Community Foundation. Notably, YANJEP is one of only ten organizations selected to receive funding this year through the All Kids Thrive initiative, which pairs nonprofit organizations with high-needs schools in order to fight chronic absenteeism among students in Mercer County, NJ, where more than one in ten students are chronically absent from school.
With this support, YANJEP will bring ARTS LAB, an intervention model program, to Hamilton Township's G.E. Wilson Elementary School (Mercer County). Teaching Artists from YANJEP will work with classroom teachers and school leaders to deliver an arts-infused curriculum that emphasizes social and emotional learning. The grant will support the program over a five-year period, allowing for deep connections to be made with an extensive focus on impact.
This $300,000 award was then generously matched by the Jay and Linda Grunin Foundation, a private family philanthropic foundation serving the Central Jersey Shore. This matching grant will enable YANJEP to duplicate the ARTS LAB model at Silver Bay Elementary School, located in Tom's River (Ocean County), where chronic absenteeism is also a significant problem.
"We are honored to have received these long-term grant opportunities from both the Princeton Area Community Foundation and the Jay & Linda Grunin Foundation to execute this essential work in Hamilton and Toms River," said YANJEP President and CEO, Michele Russo. "We are confident that this evidence-based approach will result in reduced chronic absenteeism, improved student achievement, increased socio-emotional learning, and a strengthened school community."
We congratulate YANJEP and look forward to seeing the impact of ARTS LAB programs on New Jersey students!
Young Audiences New Jersey & Eastern Pennsylvania serves schools in all 21 counties of New Jersey and the 7 eastern most counties of Pennsylvania. Learn more about their diverse offering of performance and artist-in-residence programs at www.yanjep.org.