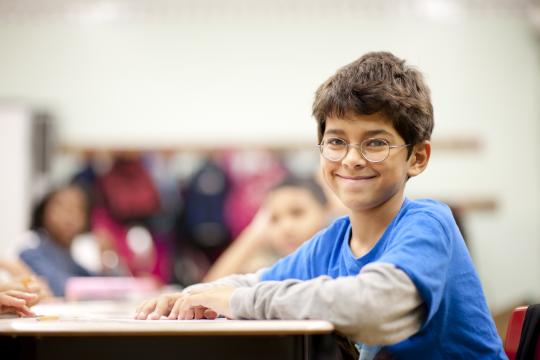 The Young Audiences National staff and I are very excited about the launch of our new blog where we'll be posting commentary on news events, sharing different perspectives from the YA network, and engaging in candid discussion about the biggest issues surrounding arts-in-education today.
WhyArts is a blog for everyone, not just the Young Audiences affiliate network. I'll be one of many contributors who will be blogging regularly, along with our staff from the National office, affiliate staff, board members, teaching artists, and local leaders and advocates. We've created this blog with the goal of initiating a robust discussion about arts-in-education. With a community this large, no one can speak for all of us so we trust our bloggers to speak for themselves, own their opinions, and engage with the community. We like to hear you opinions too, so please leave your comments.
Thanks so much for reading! I hope you enjoy the premiere blog interview with world renowned clarinetist, Richard Stoltzman. Also, make sure to read our feature article on evaluation and assessment by Dr. Carol Fineberg. We will be adding new content regularly, so make sure to check back to see what's new.
Marcus Romero
Communications Associate