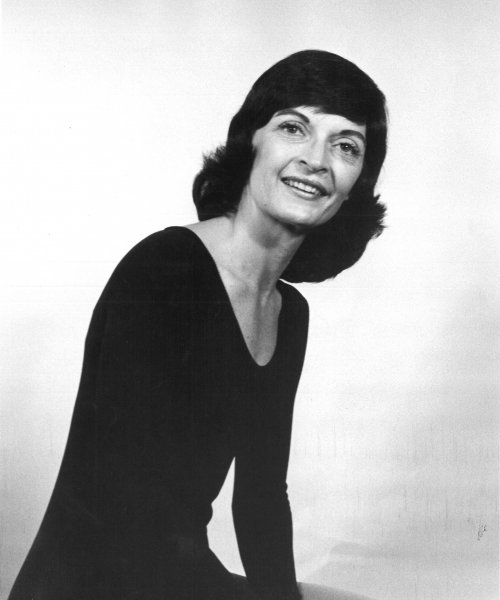 I was fortunate to be part of the Certification Program for Young Audiences from the date when it was first founded in 1982 to a couple of years ago. I truly loved going on those certification on-site visits and serving as a team member. Over the years, I think I was able to visit almost every Young Audiences' affiliate (then called chapters). The two locations that made the most dramatic growth over the years were Dallas and New Orleans; it was so great to see them develop over a three decade period. I discovered early on that Young Audiences Arts for Learning selected people who were nationally famous for their arts in education work. Three outstanding people whom I got to know very well were Jane Remer, Carol Feinberg and the late Charles Fowler. They were the top people in the field and I hung onto every word they said and I eventually became close friends with all three.
I became acquainted with Young Audiences by former Executive Director, Warren Yost who discovered me when I led a Ririe-Woodbury Company lecture demonstration in Minneapolis, in the 70's. He came up to me immediately after the demonstration and described his sudden realization of how important a dance performance could be to those elementary age children. It wasn't the first time dance was integrated into Young Audiences' programs, but it had never been placed center stage. When Richard Bell took over he invited me to lunch once when I was in New York and from there a lot of great experiences grew.
In 1980, Richard Bell asked me to give the keynote address at the Young Audiences national conference which was held that year in the remote ski resort in Keystone, Colorado. I selected a group of 4th and 5th graders from a local rural community. I met the children early in the morning and that evening we were ready to perform a 45 minute show at the conference's final dinner. I then gave my keynote speech about my experiences as a Certification team member and Young Audiences. After the speech, I met the most exciting pair from Y.A., John and Anne Straus. John Straus was an arts patron; philanthropist; and former Fine Arts Dean, State University of NY, Purchase. He was so taken with my presentation that he immediately feted me, as he was known to do. I became a regular guest at their gracious New York apartment. A boon for me, I frequented New York quite often with my Artists in the Schools NEA work. I used to visit their excellent French cook in the kitchen and she would share recipes with me. I still soak my lettuce in ice water for salads, something I learned from her.  John Straus came to all the Ririe-Woodbury shows that we did in the city and he was a formidable critic. We had long conversations in the evenings when I was staying there. His wife, Anne Straus was such an effective and longtime board member for Young Audiences. I loved them both. They introduced me to important people like Richard Stoltzman and Dr. Elliot Eisner. Those were heady times for me.
Thank you Young Audiences for years of great experiences. The staff created many important programs over the years and the organization continues to grow stronger.
-Shirley Ririe,
University of Utah Dance Professor and Co-founder of Ririe-Woodbury Dance Company
About the Young Audiences Certification Program
The purpose of the Young Audiences Certification Program is to help YA affiliates improve the quality of their programs and operations. A Certification team comprised of nationally recognized arts and education professionals and an experienced YA executive director conduct an on-site visit of two-to-three days using the framework provided by the affiliate's Self-Evaluation. Together, the team and the affiliate: a) identify areas of program, administrative and financial operations that have the greatest need and potential for achieving improvement over the next five years; and b) make recommendations of strategies for achieving these outcomes.
The recommendations of the Certification team reflect a working consensus of the team and the affiliates' leadership. The team's findings and recommendations are summarized in a written report, including specific requests for support from established national YAI grant programs, services and participation in YA Signature Initiatives as may be appropriate. The Young Audiences Certification Manual provides an overview of the certification process. Two to three affiliates are selected for Certification each year.