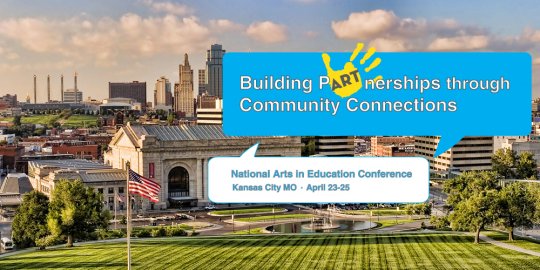 Registration for this event has closed.
This April, join arts in education professionals from around the country for Building Partnerships through Community Connections, a national arts in education conference hosted by Young Audiences Arts for Learning. Participants will enjoy engaging panels, vibrant discussions, hands-on break out sessions, arts infused site visits and more! Building Partnerships takes place over three days, April 23-25, at the Kansas City Marriott Country Club Plaza in the heart of Kansas City, Missouri. Known for its mouthwatering BBQ, Kansas City also delivers when it comes to the arts. You will have the chance to visit their internationally famed museums, fast growing gallery districts and see outstanding performances.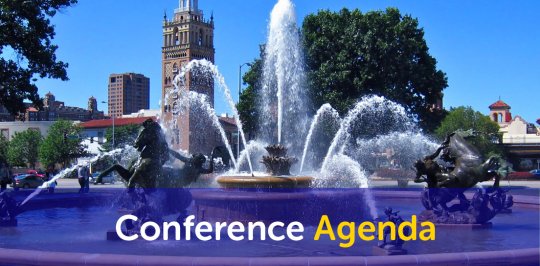 This conference is open to anyone who is interested in arts education and attracts a broad range of national arts education professionals from across the country including: executive and program staff, board members and volunteers, as well as teaching artists. Many of the major arts education organizations which participated in last year's conference included representatives from Americans for the Arts (AftA), National Coalition for Core Arts Standards (NCCAS), National Association of Music Merchants Foundation (NAMM), State Education Agency Directors of Arts Education (SEADAE), National Association for Music Education (NAfME), and others.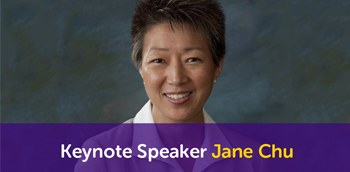 We are thrilled to announce the conference keynote speaker, Jane Chu, Chairman of the National Endowment for the Arts. Keynote addresses will also be given by Amanda Cebula, Director of Project Development, Kansas Leadership Center and Julia Fabris McBride, Vice President, Kansas Leadership Center. Read more about the keynote speakers.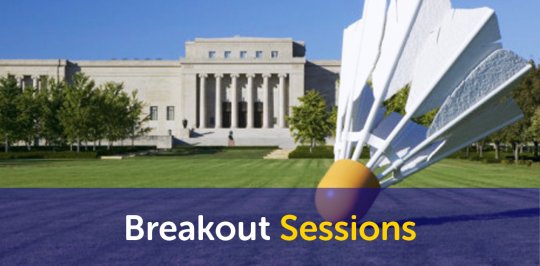 In addition to plenary sessions that share the latest research and the impact of the arts and education, the conference features a variety of breakout sessions that will address topics that are relevant to our diverse audience and highlight best practices in the arts-in-education field.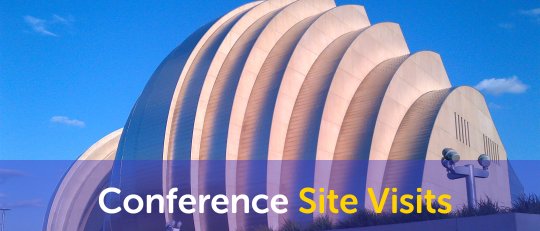 On Friday, April 24, conference participants will have to make a difficult decision between three exciting arts and cultural site visits. The first is the beautifully designed Kauffman Center for performing Arts, home to Kansas City Symphony, the Kansas City Ballet and now the Lyric Opera of Kansas City! Participants will get a sneak peak of Puccini's TOSCA! During the second option, conference guests will take a guided tour of the American Jazz Museum. The third site visit invites participants to enjoy the renowned Nelson-Atkins Museum, but if that wasn't enough, we will also head to the Kemper Museum of Contemporary Art. A double dose of the best visual arts Kansas City has to offer! For more information, check out our site visit page.

Conference Co-hosts: Arts Partners Wichita and Kansas City Young Audiences                                
We would also like to thank our conference sponsors:
Ever Glades Fund
        Sarah and Landon Rowland and Liza and Guy Townsend
The Sosland Foundation
Estelle and Morton Sosland
         with the Hall Family Foundation
Peggy and Bill Lyons