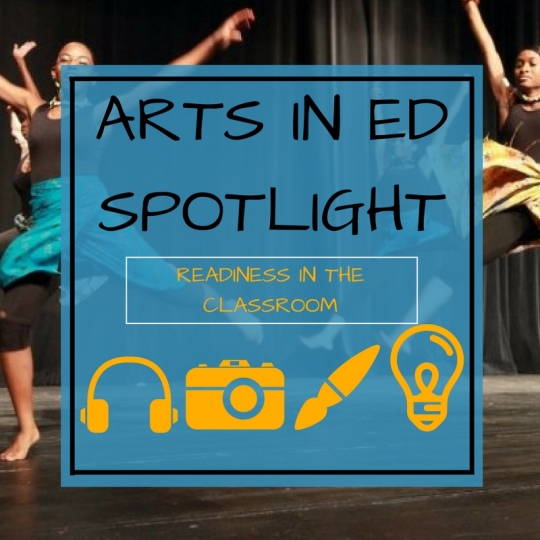 The demographics and functionality of a standard classroom today are ever changing. I would think it's safe to say that there is no longer one "right" way to go about teaching the ever-developing young minds that fill the room. So, the question on every educators' mind should be this: How do I teach and prepare my students in the best way possible? While the answer to that question might not be simple, it is incredibly accessible. Every day there are new studies in classroom techniques, learning approaches, and student success that can provide educators with the opportunity of a lifetime. This helps create a safe and successful learning environment for every student. 
In recent years, an emphasis on STEM and academic excellence have been brought to the top of the priority list for education. However, the addition of arts, social and emotional learning, and reading readiness to this academic driven programming could make a world of difference for schools and students everywhere. 
The arts, when incorporated into a classroom, not only provide students with creative stimulation, but they also allow for students to hone their inter-personal skills and motor skills in fun and engaging ways. Social and emotional learning (SEL) is supported through the Federal Every Student Succeeds Act. This allows states and local education to get funding and provides the tools they need to help teach their students SEL. Reading Readiness is a third tool that can be utilized to help reach out to students with special needs in the classroom. This is a study and application of pattern identification and reading technique that allows for students with special needs to work at their own pace and succeed consistently with their fellow peers. 
The classroom environment is ever changing with students who require all different techniques of learning. With a few of these tools, the educators of today can provide a readiness for every student in their classroom.