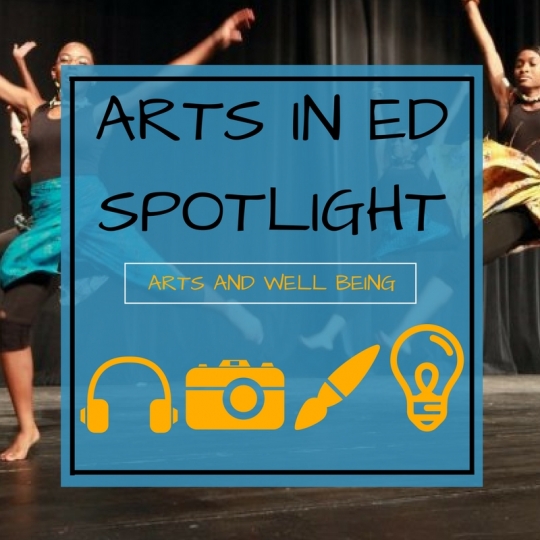 "We actually like to draw attention to the fact this is something for people who have lived experience [with mental illness]. There shouldn't be any shame in it; it should be something people are appreciated for and [they should be] applauded for their openness." - 

Mental Wellness Center 

CEO

 Annmarie Cameron
If you consider yourself an artist in any medium, you've probably encountered the healing that your art brings to you. That feeling not only helps fuel artistic passion, but it is also therapeutic for both mental and physical illnesses. 
The Santa Barbara-based Mental Wellness Center is celebrating their 23rd annual Mental Health Arts Festival. This festival exists to feature artists who struggle with mental illness.  Fine arts and simple crafts featuring artists who struggle with mental illness are on display as well as activities for the attendee's. This event lessens the stigma around mental illness by presenting the artists as people more than their illness. The importance of events like this is the exposure and connection it creates for self-expression and healing. 
In Ohio, The Ohio Arts Council has created "sensory-friendly" performances to accommodate the needs of people with autism and other developmental disabilities. Their focus is on sound, lighting, and the ability to move and be active throughout the performances. 
The goal of programs like these throughout the United States is to create an environment of creativity, safety, and integration for people who live with physical, emotional, and mental illness and disability. The arts are a powerful tool that can and should be utilized to promote a healthier more inclusive perspective on these illnesses, bringing a community closer together through education, innovation, and inclusivity.