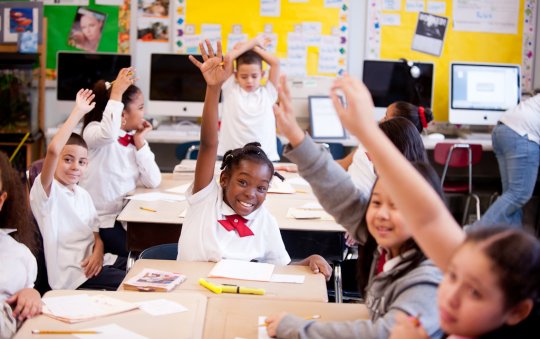 2015 AFFILIATE SUPPORT FUND (ASF)
Eligibility: YA Affiliates not applying for an Affiliate Development Fund grant   
Deadline for Completed Application: Online submissions are due by Dec. 19, 2014
Notification of Award Determination: February 20, 2015
Estimated Number of Awards: up to 10 awards
Estimated Grant Award Range: $1,000-3,500
Grant Term:  July 2015-June 2016 
The Affiliate Support Fund offers YA affiliates an opportunity to obtain funding for planning and development of capacity-building initiatives in such areas as strategic planning, artist training, program and assessment development, technology, board and staff development, marketing and fund raising.
The Affiliate Support Fund application process will run concurrent with the Affiliate Development Fund timeline.  The intent of the Affiliate Support Fund is to encourage start-up ideas that may eventually lead to an Affiliate Development Fund proposal in future years.  These grant ideas may become exemplars or case studies for the network.
Up to ten ASF grants will be awarded for 2015 in amounts ranging from $1,000-$3,500 for initiatives beginning July 1, 2015. Affiliates can apply for either an Affiliate Support Fund (ASF) or Affiliate Development Fund (ADF) grant—but not both in any given year.  Applicants should be up-to-date in Cooperative Funding, have submitted their current Affiliate reports and meet the Network branding policy and practice.
See the ASF 2015 Overview and Background document for more information on:  Eligibility, Grant Review and Reward, Selection Criteria, Application and Instructions.
Submitting your Grant Application 
Please use the Grant Application Form (PDF) below as your working document that can be saved and edited. A good working process is to cut and paste from the PDF into the online grant submisson form. All online submissions that are saved are considered final.
ASF Grant Forms
ASF 2015 Grant Application Form  (PDF - download and save to your desktop)
ASF 2015 Overview and Background