National Executive Director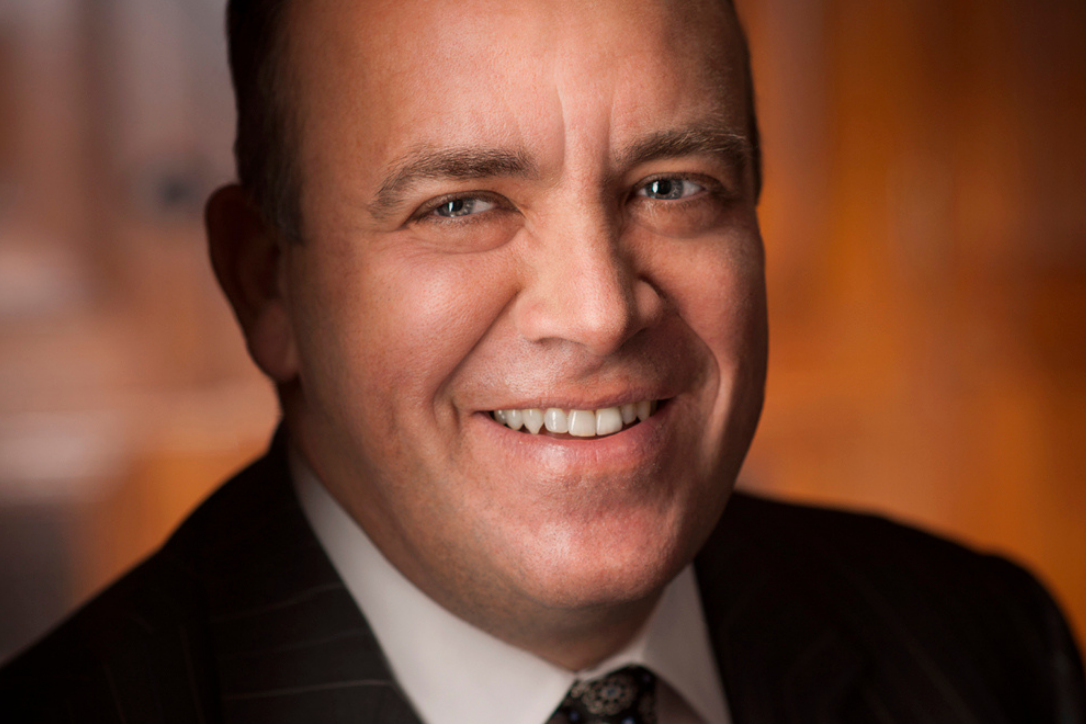 David A. Dik was appointed National Executive Director of Young Audiences Arts for Learning, the nation's largest arts in education network, in 2010. Prior to this position, he served as the Managing Director of the Metropolitan Opera Guild, having also served as the Guild's Director of Education.
In addition to his responsibilities at Young Audiences, David serves on the Leadership Team of the National Coalition for Core Arts Standards, Board of Directors for the Music-in-Education National Consortium, the Advisory Committee of the Arts Education Partnership (AEP), a trustee and executive committee member of the Potsdam College Foundation and a member of the Harvard Graduate School of Education Arts in Education Advisory Council. David's career began as a certified school music educator.
David was recently appointed as a Technical Working Group Advisor for the Statewide Infrastructure Project for Arts Education in partnership with Americans for the Arts (AFTA) and the Education Commission of the States (ECS) and a member of the Windgate Advisory Board for Crystal Bridges Museum of American Art in Bentonville, Arkansas.
He attended the Crane School of Music in Potsdam, New York majoring in music education, Westminster Choir College in Princeton, New Jersey receiving a master's degree in choral conducting and obtained a post-graduate degree in school administration and supervision from the City University of New York.
In 2009 he received SUNY Potsdam's Minerva Award, the Alumni Association's highest award for professional achievement.