A core value of Young Audiences Arts for Learning is that all young people, regardless of their race, background, ability, or zip code, deserve access to a well-rounded and arts-rich education.
As an educational entity, we strongly believe that the empathetic response that emerges from a wider understanding and appreciation of all cultures and communities is central to the development of all young people. Young Audiences is dedicated to advancing diversity, equity, inclusion, and access (DEIA) practices in all areas of our work, while furthering education and engagement around these principles across our affiliate network.  
In meeting the challenge of stimulating diversity networkwide, Young Audiences recognizes the importance of education in concert with decisive action. Underscoring our commitment and that of our affiliates, DEIA is a core focus of network leadership convenings, professional learning programs, national initiatives, and advocacy efforts. We know that the health, vitality, and ultimate success of Young Audiences is dependent upon the participation of people from a variety of ethnic, social, and economic backgrounds at all levels of the organization. Young Audiences has made a long-term commitment to maintain and increase diversity in board membership, staff, programs, artists, and the audiences we serve, while fostering an inclusive organizational culture that places equal value on people.
We recognize that efforts to advance DEIA policies and practices must be an evolving and ongoing process in order to have a sustained and meaningful impact. We are committed to supporting and collaborating with our affiliates as we strive to push this critical work forward.
Specific strategies initiated at the national and affiliate levels to advance these goals include:
Monitoring the racial and ethnic mix of Young Audiences boards, staff, artist rosters and student populations throughout the Young Audiences network.
Issuing annual profiles of this information to Young Audiences board and staff leaders.
Hiring independent consultants to make presentations and facilitate workshops focusing on strategies to understand, evaluate, and improve DEIA practices across each organization's work.
Underwriting grants to Young Audiences affiliates to hire consultants to conduct similar presentations and workshops in Young Audiences communities.
Targeting diversity as a primary criterion in nominations to the National Young Audiences board.
Prioritizing DEIA topics and issues at Young Audiences National Conferences and other professional learning and leadership convenings.
Highlighting programs representing diverse cultures in Young Audiences publications.
Providing special grants from the National Young Audiences Organization to create and support programs from diverse cultures.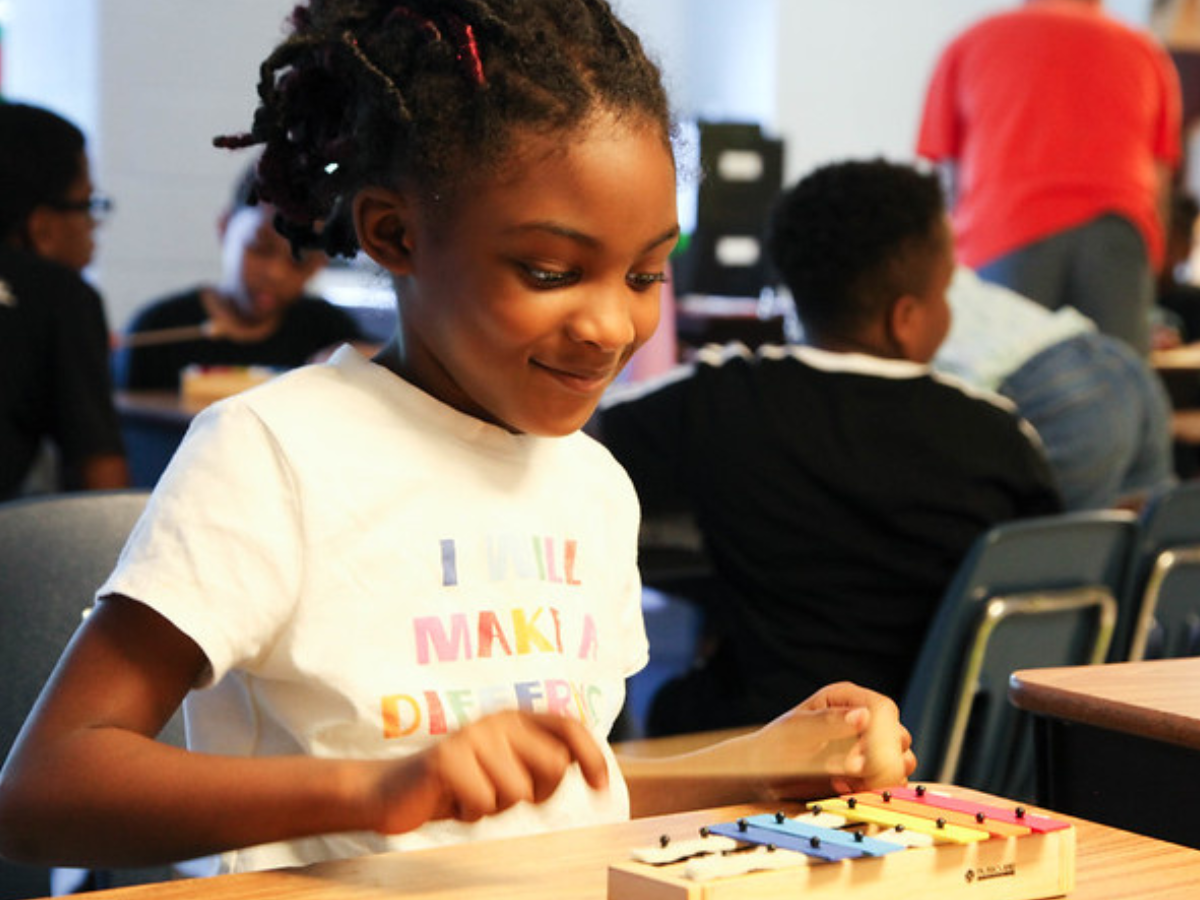 Arts for Learning Maryland (A4L MD), the Baltimore-based affiliate of Young Audiences Arts for Learning, was featured in an op-ed piece in the Baltimore Banner. The piece was authored by certified…
September 11, 2023
MORE >>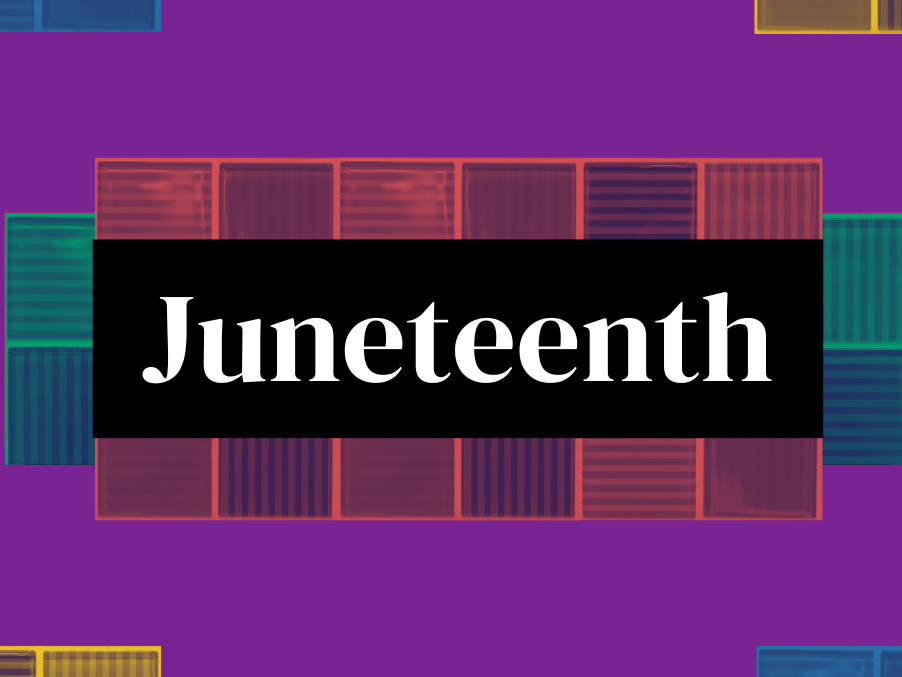 Coming up on June 19th, Juneteenth commemorates the emancipation of formerly enslaved Americans in Galveston, Texas. The Young Audiences Arts for Learning network is proud to celebrate this national…
June 07, 2023
MORE >>