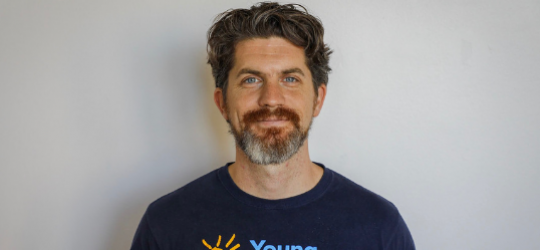 Young Audiences of Louisiana, Christopher Sheard
Christopher Sheard is a teaching artist and arts integration specialist with over a decade of experience in the field of early childhood music. Chris got his start as a teaching artist in New York working for Gymboree and Music Together while recording and performing as a professional musician.
Christopher currently resides in New Orleans, Louisiana, where he serves as Artist Services Manager for Young Audiences of Louisiana, the Wolf Trap Institute for Early Learning Through the Arts.
ARTISTIC DICIPLINE
Music
SPECIALTY PRACTICE AREAS
Arts Integration
Early Childhood Learning