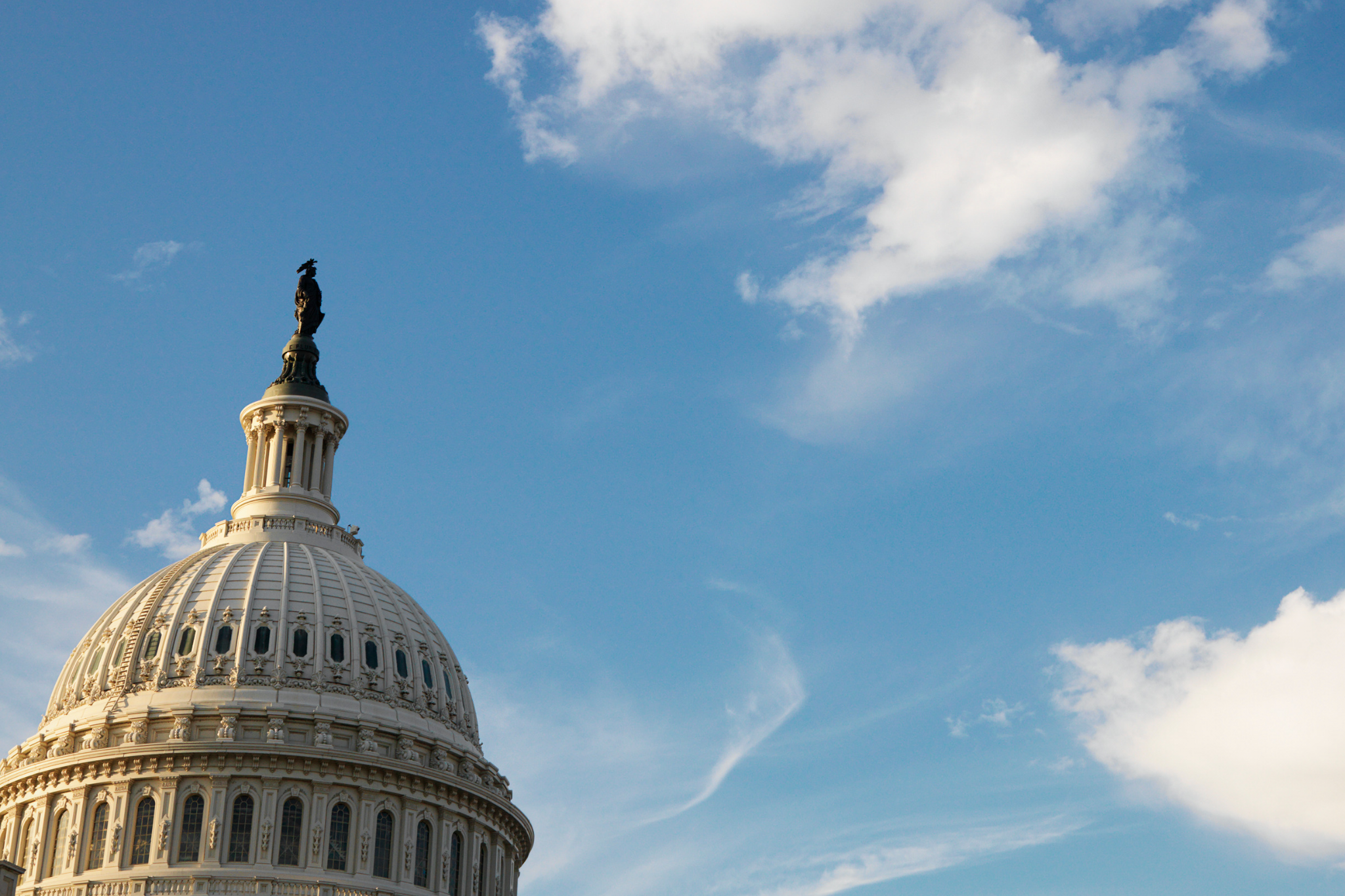 National Young Audiences Arts for Learning Week (YA Week) is an annual advocacy and awareness initiative when the National Young Audiences Arts for Learning Network (YA Network) works collectively to shine a light on the importance of the arts within a well-rounded education. 
Join us April 10–23 to celebrate YA Week 2022!
Stay tuned to this page for additional details, coming soon!
---
> ADVOCATE
Arts ARE Education
As part of YA Week, the YA Network is banding together in support of the Arts ARE Education movement. Lead by Leadership Organizations of the National Coalition for Core Arts Standards (NCCAS), including Young Audiences, Arts ARE Education (ARE) is a new national campaign in support of arts education for all students. 
All PreK-12 students have the right to a high-quality school-based arts education in dance, music, theatre, and visual arts taught by certified professional arts educators in partnership with community arts providers. As a well-rounded subject area under federal education law, the Every Students Succeeds Act, music and the arts support the social and emotional well-being of students, foster a welcoming and safe school environment, and encourage inclusivity through multiple pathways for every child's creative voice.  
As states and schools work through multiple challenges in the 2021-2022 School Year and beyond, ARE is dedicated to ensuring that arts education remain central to a well-rounded education and fully funded to support the well-being of all students and the entire school community. 
Here's How You Can Get Active in Support of Arts ARE Education
Sign the Arts ARE Education Pledge demonstrating your commitment to ensuring equitable and sustainable education in the arts, and encourage others in your community to do the same. Organizations, schools, districts, and individuals can sign the pledge. Sign on here.
 
Encourage School Boards To Pass the Arts ARE Education Resolution, recognizing the value of arts education and their commitment to maintaining arts education programs. The Arts ARE Education Advocacy Toolkit provides great templates and resources to help make the case, mobilize advocates, and understand the school budget process. Read the Resolution here.
 

Write Your Legislators and remind them of the importance of fully funding public education to support all students and their right to a well-rounded education. Through GovPredict, you can customize a letter to be sent to your local representatives in support of Arts ARE Education and shining a light on your affiliates impact in their district. Find your own representatives and get started here.

For more information, please visit www.artsareeducation.org 
---
> SPREAD THE WORD
#YAweek  #artsAREeducation
Join the  conversation and tell your followers why the arts are a vital part of a well-rounded education in YOUR community.
Subscribe to YA's social media channels for live #YAweek coverage and be sure to like, comment, and re-share! 
Facebook: Young Audiences – National 
Instagram: @Young_Audiences 
Twitter: @YoungAudiences_
---
ABOUT YA WEEK
First championed in 1971 by conductor Leonard Bernstein, YA Week has grown into a two-week, nationwide celebration of arts-in-education. Each spring, the YA Network joins forces to raise national and local awareness about arts-in-education initiatives through public performances, special events, and other programs. YA Week is a opportunity to showcase for the network's Congressional stakeholders the great work being carried out in their districts. Individual supporters of YA and the arts are also encouraged celebrate YA Week by contacting local legislators regarding the importance of arts-in-education and showing support for the arts on social media with #YAweek.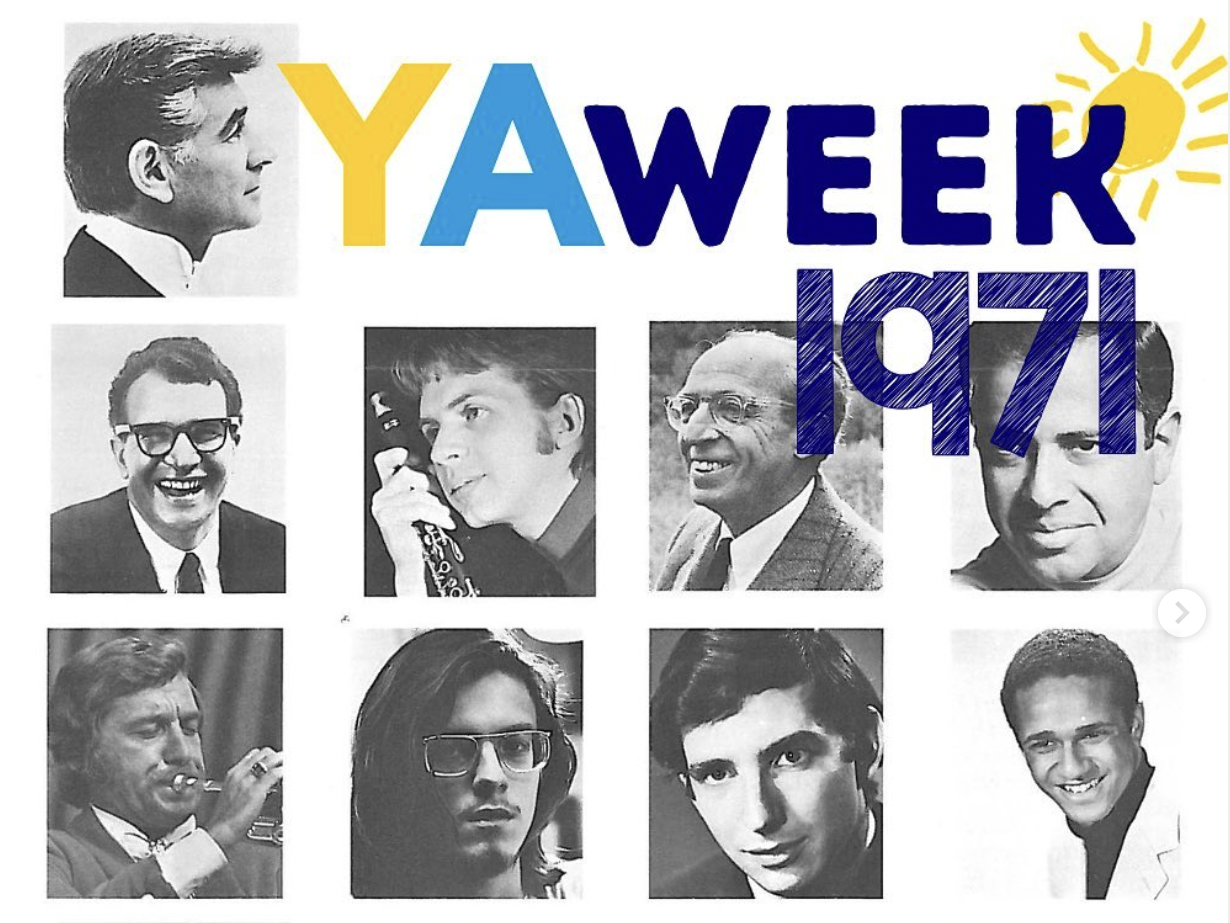 To celebrate the 70th anniversary of Young Audiences Arts for Learning, we'll be spotlighting YA history all year long! Below is a look back at the very first Young Audiences Arts for Learning Week (…
January 06, 2022
MORE >>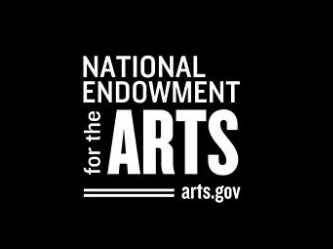 The national Young Audiences Arts for Learning network receives a combined $125,000 in the NEA's latest major funding announcement
NEW YORK, NY — Young Audiences Arts for Learning (Young…
May 13, 2021
MORE >>