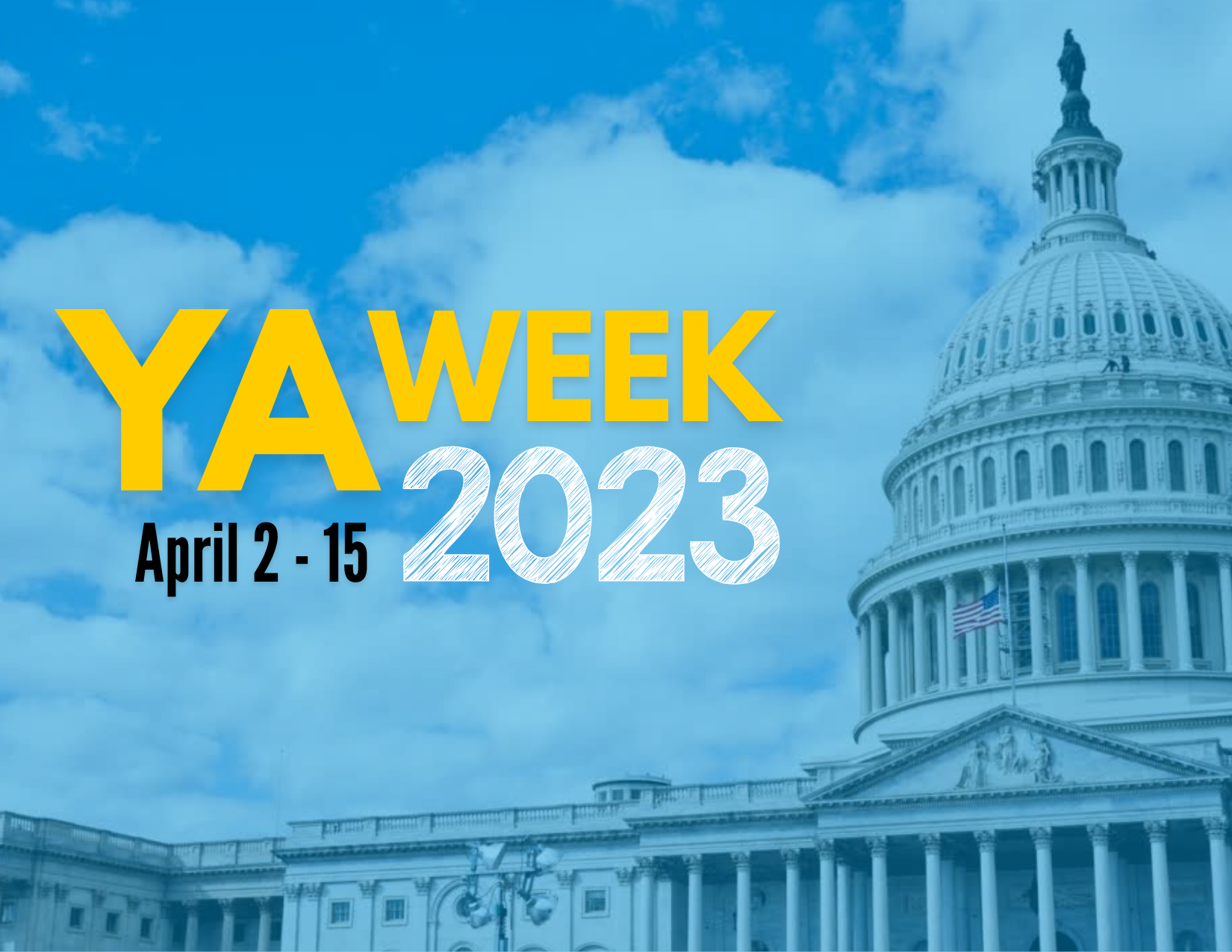 National Young Audiences Arts for Learning Week (YA Week) is an annual advocacy and awareness initiative when the national Young Audiences Arts for Learning network (YA Network) works collectively to shine a light on the importance of the arts within a well-rounded education. 
The resources below provide guidance around how to advocate, spread the word, and make the case for arts in education during YA Week.
Find Your Elected Officials 
Contact your policymakers to let them know that you support arts in education and why.
YA Network Map & Impact Summary
Showcase the breadth and impact of the YA National Network with this one-page document.
Arts Ed Search 
Provided by our colleagues at Arts Ed Partnership, ArtsEdSearch is the nation's hub for research on the impact of arts education to help you make the case.
Arts ARE Education 
Show your support by signing the ARE Pledge, which asserts that the arts are part of a balanced education and asks signees to commit to supporting equitable access to arts education that includes instruction in all arts areas. 
YA Week Toolkit for YA Affiliates
Please contact moodle@ya.org to request access.
Spread the Word on Social Media with #YAweek
Join the conversation and tell your followers why the arts are a vital part of a well-rounded education in YOUR community. Subscribe to YA's social media channels for live #YAweek coverage and be sure to like, comment, and re-share! 
Facebook: Young Audiences – National 
Instagram: @Young_Audiences 
Twitter: @YoungAudiences_
---
ABOUT YA WEEK
First championed in 1971 by conductor Leonard Bernstein, YA Week has grown into a two-week, nationwide celebration of arts-in-education. Each spring, the YA Network joins forces to raise national and local awareness about arts-in-education initiatives through public performances, special events, and other programs. YA Week is a opportunity to showcase for the network's Congressional stakeholders the great work being carried out in their districts. Individual supporters of YA and the arts are also encouraged celebrate YA Week by contacting local legislators regarding the importance of arts-in-education and showing support for the arts on social media with #YAweek.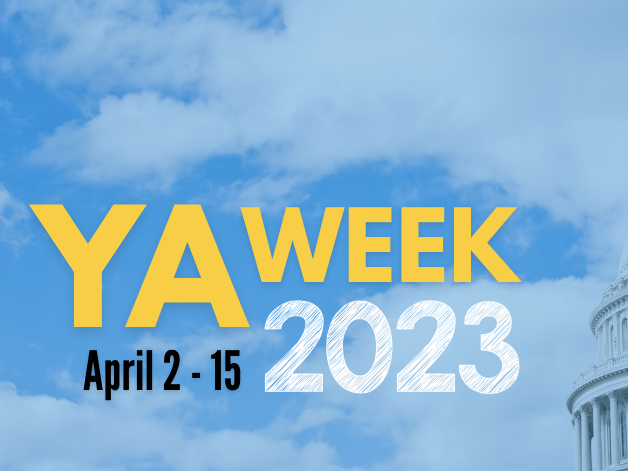 FOR IMMEDIATE RELEASE
NEW YORK, NEW YORK – Young Audiences Arts for Learning (YA), the nation's largest arts in education network, is proud to announce that National Young Audiences Arts…
February 28, 2023
MORE >>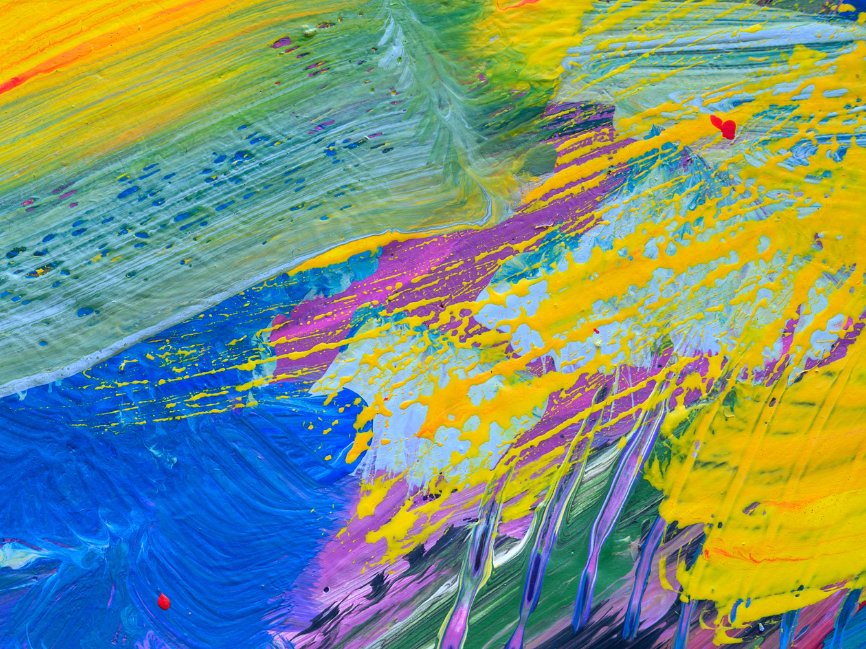 February 15, 2023 – New York, NY – Young Audiences Arts for Learning is proud to endorse the Music In Our Schools Month Resolution (S. 364) (H.R. 969) and the Guarantee Access to Arts and Music…
February 15, 2023
MORE >>