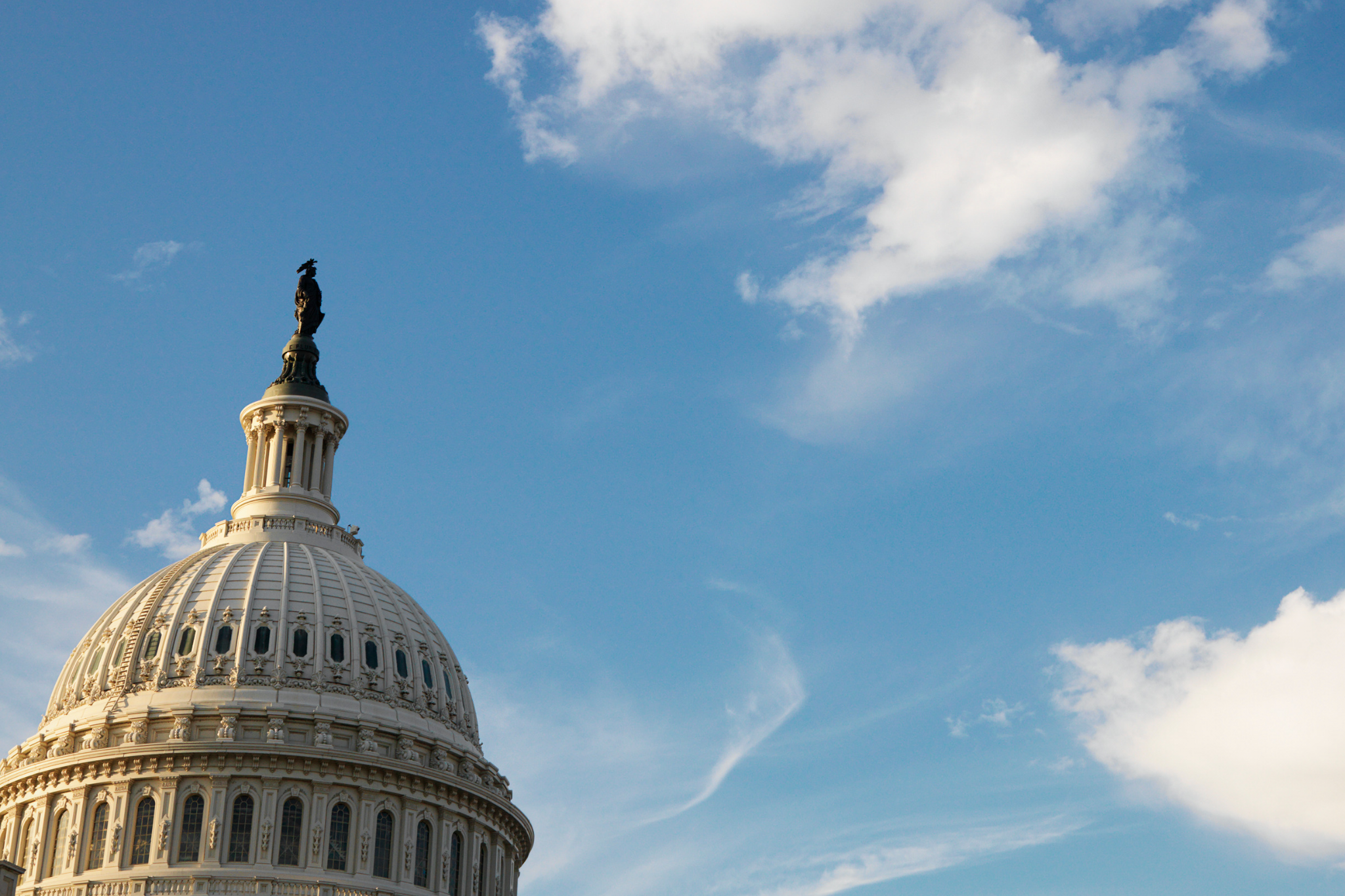 Young Audiences Arts for Learning Week is an annual advocacy and awareness initiative when the Young Audiences Arts for Learning Network works collectively to shine a light on the importance of the arts within education.
SOCIAL MEDIA 
Spread the word with #YAweek
Join the #YAweek conversation and tell your followers why the arts are a vital part of education in YOUR community
Showcase your support with 'I Support ArtsInEducation' #YAweek graphics you can download and post to Facebook, Instagram, and Twitter
Subscribe to YA's social media channels for live #YAweek coverage and be sure to like, comment, and re-share!
Facebook: Young Audiences – National | Instagram: @Young_Audiences | Twitter: @YoungAudiences_
ADVOCATE
Resources to help you address leaders in your community about the importance of arts-in-education for all children 
ABOUT YA WEEK
First championed in 1971 by conductor Leonard Bernstein, YA Week has grown into a two-week, nationwide celebration of arts-in-education. Each spring, the YA Network joins forces to raise national and local awareness about arts-in-education initiatives through public performances, special events, and other programs. YA Week is a opportunity to showcase for the network's Congressional stakeholders the great work being carried out in their districts. Individual supporters of YA and the arts are also encouraged celebrate YA Week by contacting local legislators regarding the importance of arts-in-education and showing support for the arts on social media with #YAweek.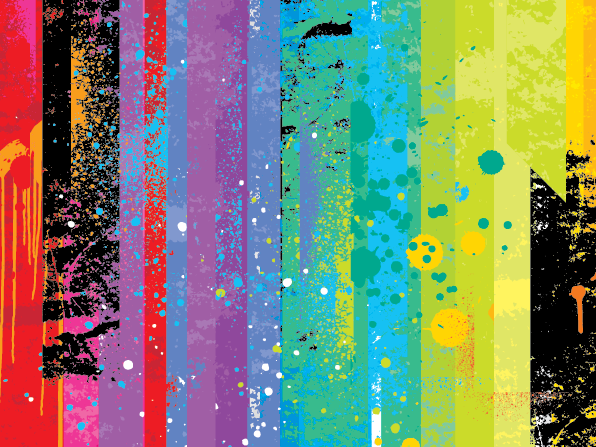 Young Audiences Arts for Learning is proud to be part of a new national campaign in support of arts education for all students, Arts ARE Education.
Led by the national leadership organizations of…
February 09, 2021
MORE >>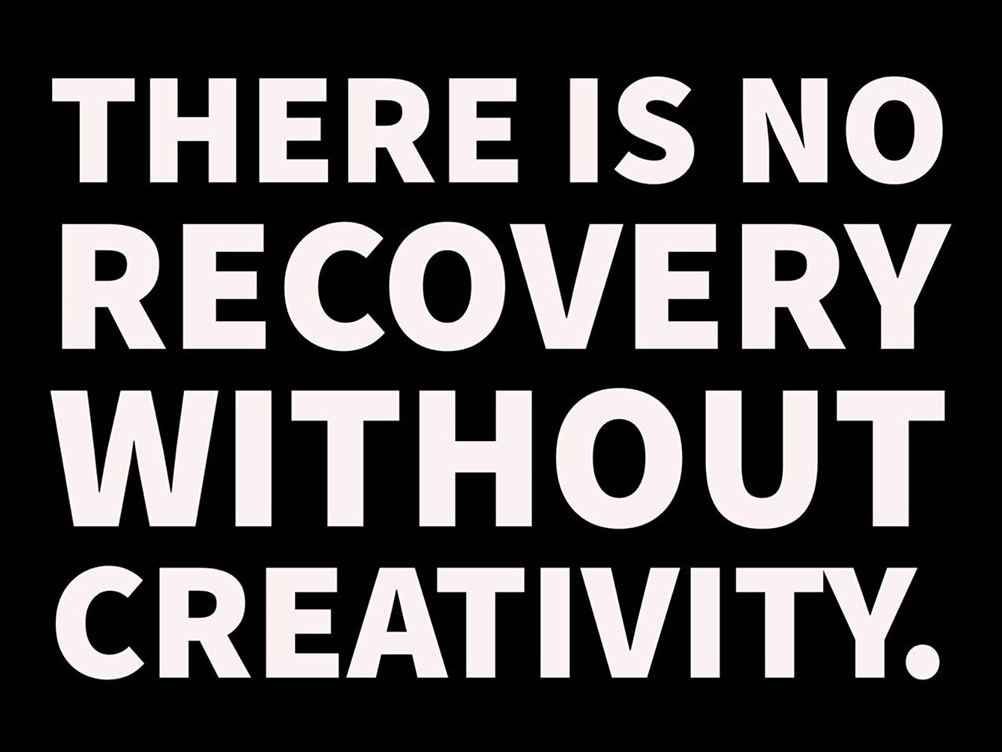 Endorsers include major cultural organizations in all genres, national service organizations, and influential individuals including former National Endowment for the Arts Chair Jane Alexander and…
September 14, 2020
MORE >>