The Buffalo Affiliate of Young Audiences Arts for Learning
Arts for Learning Western New York, formerly Young Audiences of Western New York (YA-WNY), based in Buffalo, was founded 1962 and its mission remains strong and relevant today: to inspire, expand learning, and strengthen the community through engagement with the arts. 
YA-WNY provides arts enrichment programs to young learners throughout counties in Western New York. The organization's dedicated teaching artists, working in a variety of disciplines, bring workshops, performances, and field trips to young learners and their families. Outside of the school day, YA-WNY has produced several specially designed programs to meet the needs of children, families, and the communities it serves. Long-term initiatives include a restorative justice-arts program for incarcerated and put at-risk youth.
YA-WNY is similarly committed to the artists on its roster, and to the mediums through which they teach. Through a collaboration with local cultural and philanthropic organizations, YA-WNY is broadening its geographic reach and deepen its impact on the young people engaging with its artists. Other program partners include the Buffalo and Erie County Public Library and Say Yes to Education Buffalo.
Arts for Learning Western New York
1 Lafayette Square
Buffalo,
New York
14203
Affiliate News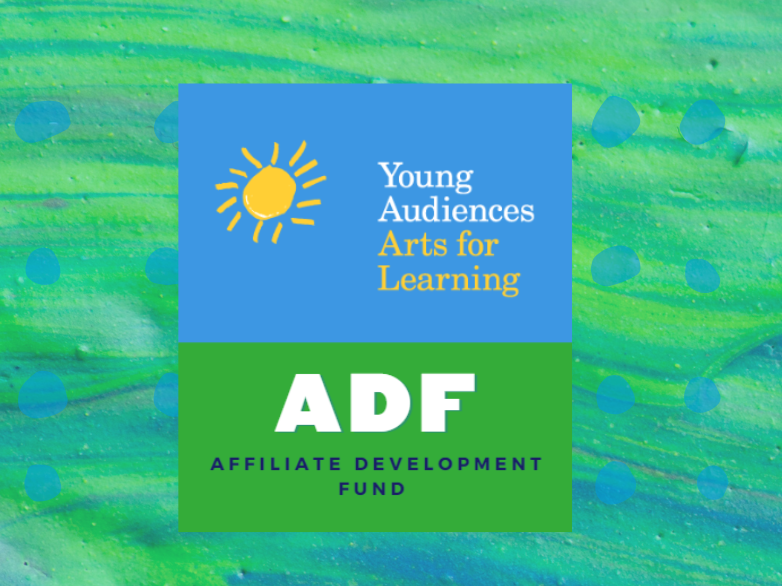 Young Audiences Arts for Learning (YA) has awarded three Affiliate Development Fund (ADF) grants for 2023 to support innovative projects across the national Young Audiences Arts for Learning network…
May 26, 2023
MORE >>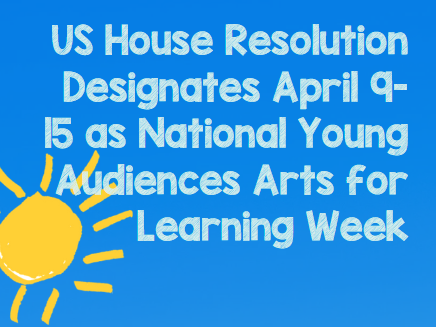 FOR IMMEDIATE RELEASE — WASHINGTON, DC — Representative Nydia Velázquez (D-N.Y.) introduced a Resolution to the House of Representatives designating the week of April 9 through 15, 2023, as National…
April 03, 2023
MORE >>