The Northern California Affiliate of Young Audiences Arts for Learning
Young Audiences of Northern California (YANC) has been creating arts experiences that inspire young learners, expand horizons, and enliven communities since 1958. Based in San Francisco, YANC's programs provide learning in and through the arts to schools throughout the city and Bay Area.  
With teaching artists representing a multitude of distinct cultures from around the globe, YANC's programs are relevant to the diverse populations it serves. The organization connects these community-based artists with educators to provide in-depth residencies and workshops as well as thought-provoking performances. This process evokes a deep understanding of the art itself as well as the ability to implement the skills acquired into other facets of education. 
Every arts education program is arts-focused, student-centered, outcomes-driven, and measurably effective. YANC reaches many students and their families through its public programming, and in addition, provides professional development opportunities for teaching artists and teachers. It believes that the arts demonstrate the importance of interconnected roles – and believes that this, in turn, creates an idea of importance to the greater good which carries through all aspects of life.
Young Audiences of Northern California
57 Post Street
Suite 815
San Francisco,
California
94104
Areas Reached
San Bernadino, California
Affiliate News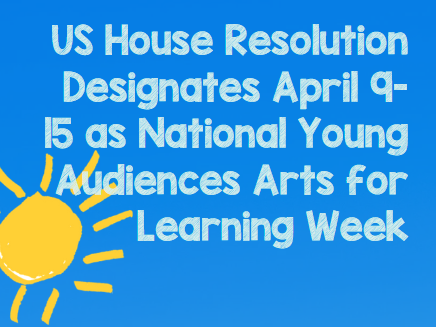 FOR IMMEDIATE RELEASE — WASHINGTON, DC — Representative Nydia Velázquez (D-N.Y.) introduced a Resolution to the House of Representatives designating the week of April 9 through 15, 2023, as National…
April 03, 2023
MORE >>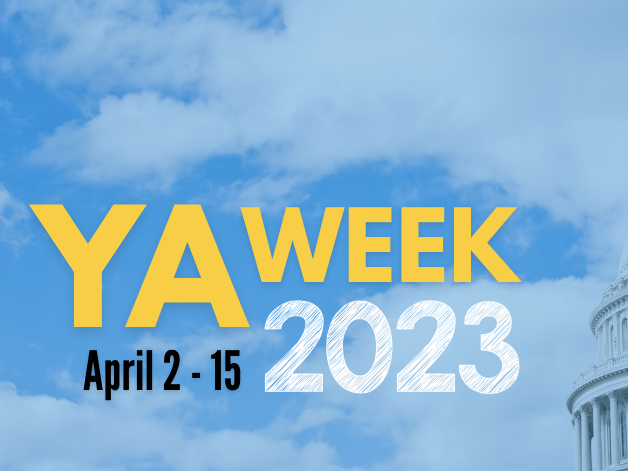 FOR IMMEDIATE RELEASE – NEW YORK, NEW YORK – Young Audiences Arts for Learning (YA), the nation's largest arts in education network, is proud to announce that National Young Audiences Arts for…
February 28, 2023
MORE >>