The Northeast Texas Affiliate of Young Audiences Arts for Learning
Young Audiences of Northeast Texas (YA NE TX) uses the power of the arts to enrich the lives of children and enhance their education. Based in Tyler, TX, the organization has been bringing quality arts in education experiences to northeast Texas schools since its founding in 1997.
With a roster of professional teaching artists who present workshops and residencies in all arts disciplines, YA NE TX's school programs provide opportunities for active learning, are for all age groups, and are tailored to a school's curriculum. In addition to providing student-centered opportunities, YA NE TX creates programming that encourages communities, educators, and families to engage in the arts together. The organization offers professional development for educators on teaching strategies in and through the arts.
YA NE TX works closely with the Tyler Independent School District, and both are members of Partners in Education Program of the John F. Kennedy Center for the Performing Arts. The organization's dance program, Creating Balance through Dance, is focused on the critical adolescent years and is designed to teach the art of dance and to promote creativity, critical thinking, cultural awareness, communication, and learning across all subjects. In 2012, YA NE TX took over the venerable Northeast Texas Poetry in Schools contest, open to all regional students in grades 1-12.
Young Audiences of Northeast Texas
200 East Amherst
Tyler,
Texas
75701
Affiliate News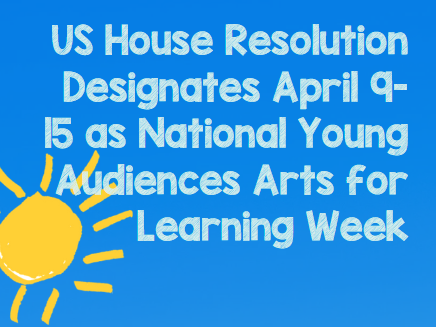 FOR IMMEDIATE RELEASE — WASHINGTON, DC — Representative Nydia Velázquez (D-N.Y.) introduced a Resolution to the House of Representatives designating the week of April 9 through 15, 2023, as National…
April 03, 2023
MORE >>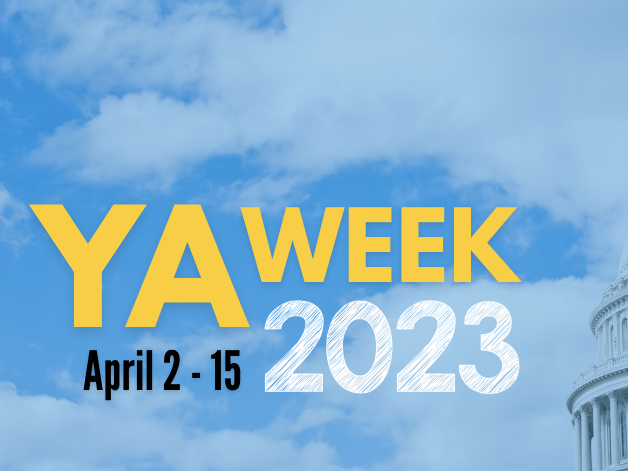 FOR IMMEDIATE RELEASE – NEW YORK, NEW YORK – Young Audiences Arts for Learning (YA), the nation's largest arts in education network, is proud to announce that National Young Audiences Arts for…
February 28, 2023
MORE >>