The Houston Affiliate of Young Audiences Arts for Learning
Young Audiences of Houston (YAH), founded in 1956, is committed to educating and inspiring children through the arts, making the arts an integral part of the school curriculum, and advancing the field of arts in education through teacher professional development and community partnerships. 
In addition to serving schools in and around the nation's fourth-largest city, YAH reaches children through community-based programs to libraries, juvenile detention centers, and hospitals. As an approved Texas State Board for Continuing Professional Education Certification provider, YAH offers professional development training for educators in arts integration. It also provides evaluations of programs for social-emotional engagement and educational standards.
Young Audiences of Houston
675 Bering Drive
Suite 300
Houston,
Texas
77057
Affiliate News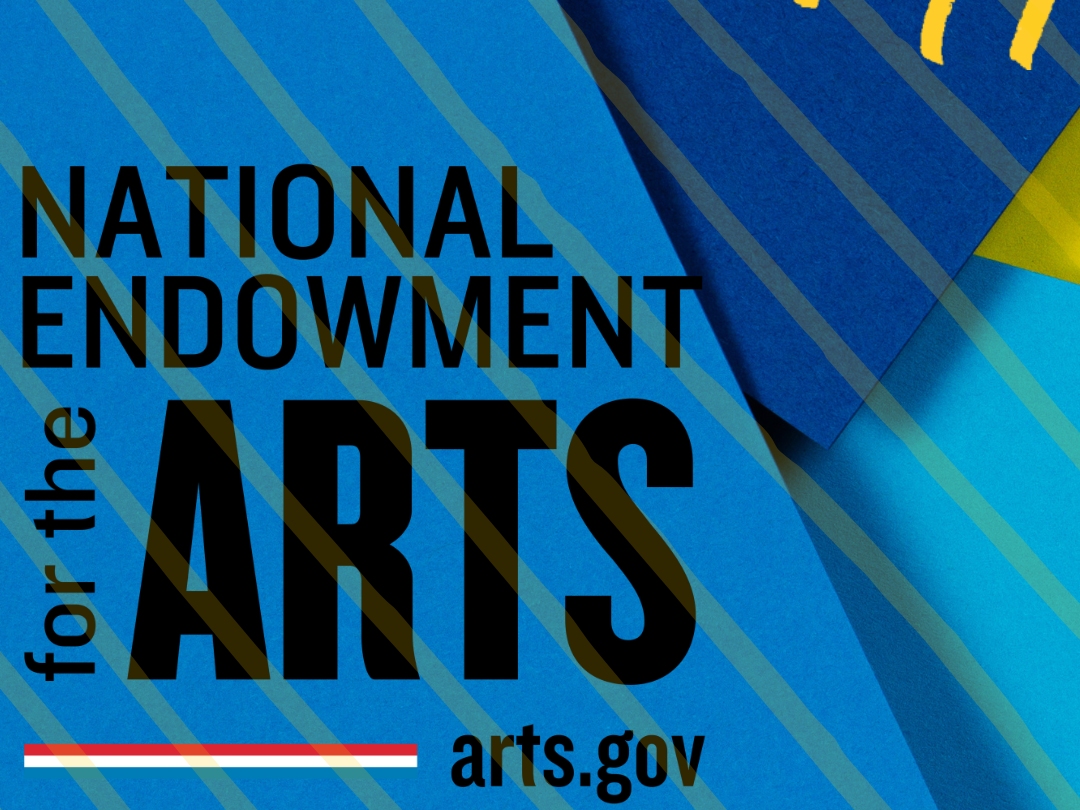 MAY 24, 2023 – New York, NY – In its second major grant announcement of FY 2023, the National Endowment for the Arts (NEA) has named four Young Audiences Arts for Learning affiliates as recipients of…
May 24, 2023
MORE >>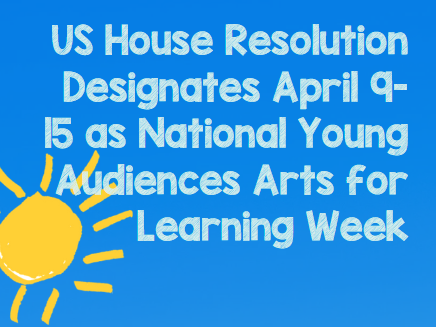 FOR IMMEDIATE RELEASE — WASHINGTON, DC — Representative Nydia Velázquez (D-N.Y.) introduced a Resolution to the House of Representatives designating the week of April 9 through 15, 2023, as National…
April 03, 2023
MORE >>