The Abilene Affiliate of Young Audiences Arts for Learning
Young Audiences of Abilene (YA of Abilene), operating as part of the Abilene Cultural Affairs Council, provides arts-integrated performance, residencies, and workshops to young people in Abilene, TX, and the surrounding communities. 
Founded in 1993, YA of Abilene works with schools, communities, and professional teaching artists to create programs that engage young learners and help make the arts an integral part of their education. The organization has a well-established partnership with the Abilene Public Library.
YA of Abilene participates in the annual Children's Arts and Literacy Festival, sponsored by the Abilene Cultural Affairs Council, which draws learners of all ages from across Texas as well as surrounding states. YA of Abilene's literary arts activities helped Abilene earn the nickname The Storybook Capital of Texas.   
Young Audiences of Abilene
T&P Depot
1101 N. 1st Street
Abilene,
Texas
79601
Affiliate News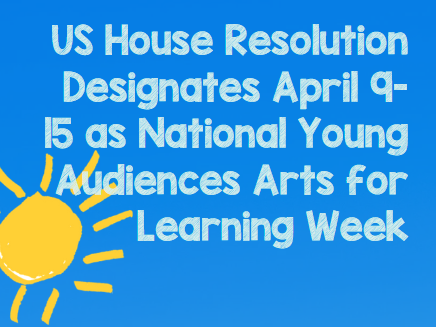 FOR IMMEDIATE RELEASE — WASHINGTON, DC — Representative Nydia Velázquez (D-N.Y.) introduced a Resolution to the House of Representatives designating the week of April 9 through 15, 2023, as National…
April 03, 2023
MORE >>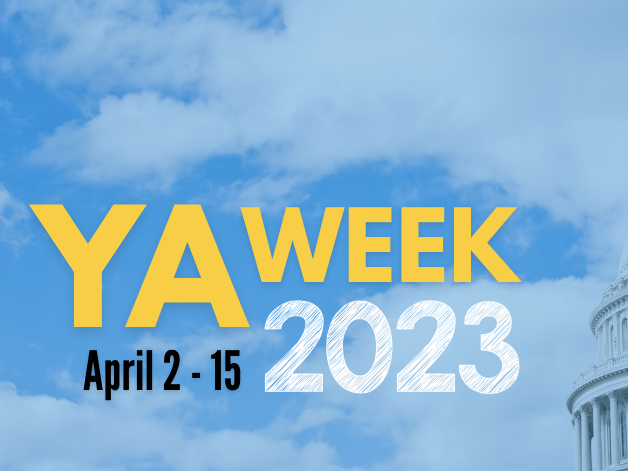 FOR IMMEDIATE RELEASE – NEW YORK, NEW YORK – Young Audiences Arts for Learning (YA), the nation's largest arts in education network, is proud to announce that National Young Audiences Arts for…
February 28, 2023
MORE >>