The St. Louis Affiliate of Young Audiences Arts for Learning
As the St. Louis affiliate of Young Audiences Arts for Learning, Springboard to Learning (Springboard) envisions a future where all children are passionate, engaged learners who experience success. The organization believes that meaningful, memorable learning experiences can transform a child's worldview. The organization's mission is to develop children's abilities to think critically, create, collaborate, and communicate.
Springboard's programs are taught by knowledgeable teaching artists and content specialists in diverse schools and community centers. Teaching artists offer residency, workshop, and performance programs in all arts disciplines, while staff work with educators and schools to tailor programs that meet the needs of specific classrooms or curriculum connections. In 2017, Springboard became the first and only Missouri affiliate of Wolf Trap Learning Through the Arts, providing programs to early learners and job embedded professional development to early childhood educators. 
Founded in the St. Louis Public School District in 1965, Springboard remains committed to making the arts a part of learning to the city's economically disadvantaged children. The organization has also expanded its reach to include the St. Louis metropolitan area, eastern Missouri, and the Metro East area of Illinois.
Springboard to Learning
1310 Papin Street
Suite 402
St. Louis,
Missouri
63103
Affiliate News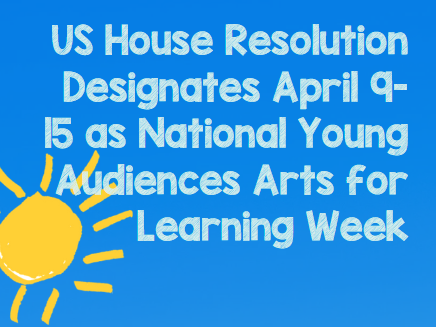 FOR IMMEDIATE RELEASE — WASHINGTON, DC — Representative Nydia Velázquez (D-N.Y.) introduced a Resolution to the House of Representatives designating the week of April 9 through 15, 2023, as National…
April 03, 2023
MORE >>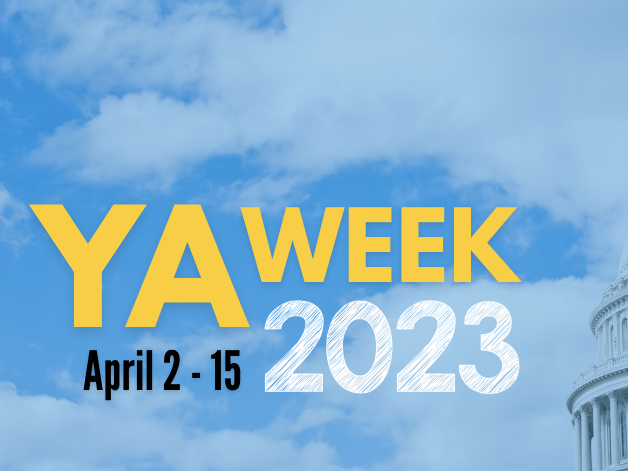 FOR IMMEDIATE RELEASE – NEW YORK, NEW YORK – Young Audiences Arts for Learning (YA), the nation's largest arts in education network, is proud to announce that National Young Audiences Arts for…
February 28, 2023
MORE >>