The Northeast Ohio Affiliate of Young Audiences Arts for Learning
Cleveland's Center for Arts-Inspired Learning (CAL) is making an impact on the education and life of students and families in its communities. CAL's mission is simple: to ignite student learning, creativity, and success through the arts. The organization's innovative, hands-on learning experiences are designed to close learning gaps, teach creative thinking and problem solving, and help students succeed in school, in their first jobs, and beyond.
Working with professional teaching artists, CAL uses the arts as an imaginative and engaging vehicle for promoting a deeper understanding of academic subjects, advancing social-emotional learning, and building students' 21st-century skillset. The organization's customizable, curriculum-aligned programs are offered during in-school, after-school, and out-of-school time. In 2005, CAL founded ArtWorks, an award-winning arts-based job training and college readiness program for Northeast Ohio's high school students. Students are enrolled as paid apprentices to train under the guidance of master teaching artists, who mentor them in an art form while teaching them skills that are transferable to any workplace or college. CAL is also a founding partner of Play It Forward Cleveland, an initiative to provide free musical instruments and lessons to Cleveland youth.
Founded in 1953, CAL has grown and broadened its impact in providing programs and services to enhance arts learning experiences for children and families in Cleveland and throughout Northeast Ohio.
Center for Arts-Inspired Learning
10917 Magnolia Drive
Cleveland,
Ohio
44106
Affiliate News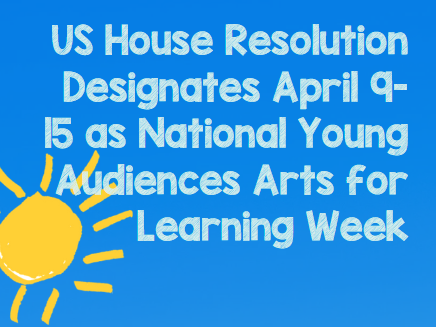 FOR IMMEDIATE RELEASE — WASHINGTON, DC — Representative Nydia Velázquez (D-N.Y.) introduced a Resolution to the House of Representatives designating the week of April 9 through 15, 2023, as National…
April 03, 2023
MORE >>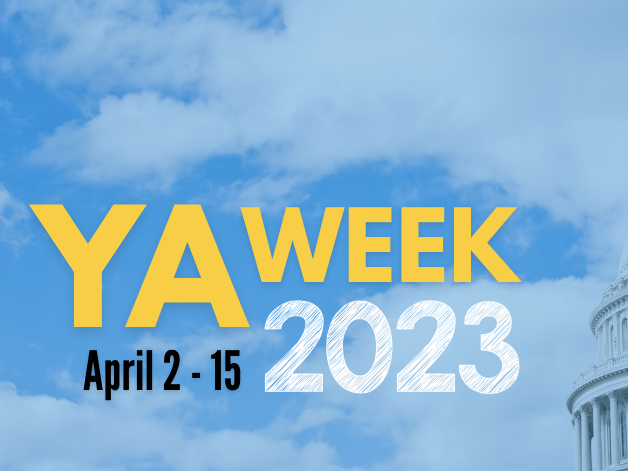 FOR IMMEDIATE RELEASE – NEW YORK, NEW YORK – Young Audiences Arts for Learning (YA), the nation's largest arts in education network, is proud to announce that National Young Audiences Arts for…
February 28, 2023
MORE >>