The Atlanta Affiliate of Young Audiences Arts for Learning
ArtsNow Learning (ArtsNow), the Atlanta-based affiliate of Young Audiences Arts for Learning, is nationally recognized as a leading professional learning organization for engaging students, equipping educators, and growing school communities through the arts. Since 2006, the organization has been impacting the professional learning of Georgia's educators and students.
When developing and delivering innovative professional learning experiences, ArtsNow offers customizable solutions to meet the needs of every partner, district, and individual school served. Its annual Foundational Seminar, a programming hallmark, immerses educators in the foundational building blocks of arts integration and targeted follow-up workshops that take implementation to deeper, more rigorous levels. 
ArtsNow Learning
10 Glenlake Parkway
Suite 130
Atlanta,
Georgia
30328
Areas Reached
Charleston, South Carolina

Allendale, South Carolina

Chesterfield, South Carolina

Clarendon, South Carolina

Darlington, South Carolina

Dorchester, South Carolina

Georgetown, South Carolina

Orangeburg, South Carolina

Williamsburg, South Carolina
Affiliate News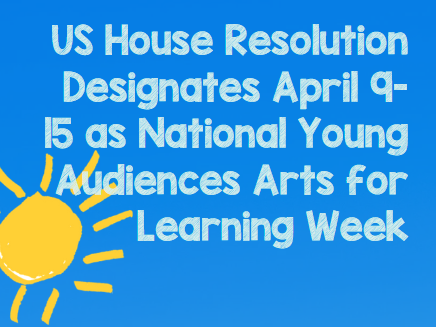 FOR IMMEDIATE RELEASE — WASHINGTON, DC — Representative Nydia Velázquez (D-N.Y.) introduced a Resolution to the House of Representatives designating the week of April 9 through 15, 2023, as National…
April 03, 2023
MORE >>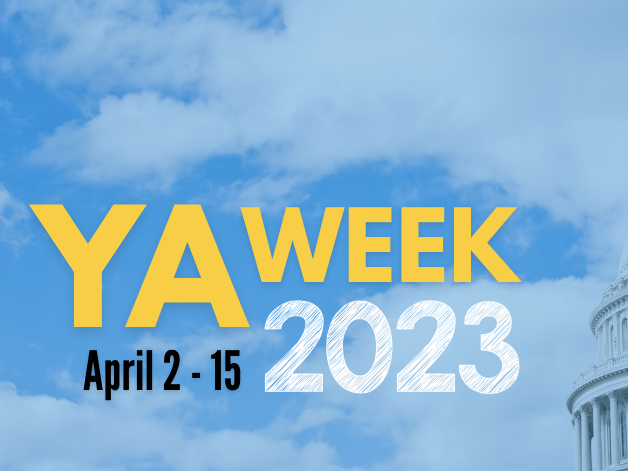 FOR IMMEDIATE RELEASE – NEW YORK, NEW YORK – Young Audiences Arts for Learning (YA), the nation's largest arts in education network, is proud to announce that National Young Audiences Arts for…
February 28, 2023
MORE >>