Arts & Learning Conservatory, the Costa Mesa, CA-based affiliate of Young Audiences Arts for Learning
Based in Costa Mesa, CA, the Arts & Learning Conservatory (ALC) is dedicated to bringing high-quality, accessible, and equitable performing arts to children throughout Southern California. Combining direct arts instruction with arts-integrated learning, the organization finds accessible ways of bringing music and theatre into classrooms and communities. 
ALC's live theatre productions offer young thespians the opportunity to participate in professional-quality theatre experiences, complete with Broadway-inspired production value and conservatory-style training in acting, voice, and dance. Additionally, ALC provides workshops, residencies, and an array of after-school, out-of-school, and at-home arts programs covering theatre and instrumental music. With its dynamic roster of professional teaching artists nurturing arts learning at the introductory through mastery level, ALC helps students realize and reach their full potential both on and off the stage.
Founded in 2004 by Debora Wondercheck, ALC began as a small summer camp and has since grown into one of Orange County's leading youth arts education nonprofits - and a proud Young Audiences affiliate. 
Arts & Learning Conservatory
151 Kalmus Drive, Suite G-3
Costa Mesa,
California
92626
Areas Reached
Orange County, California
Affiliate News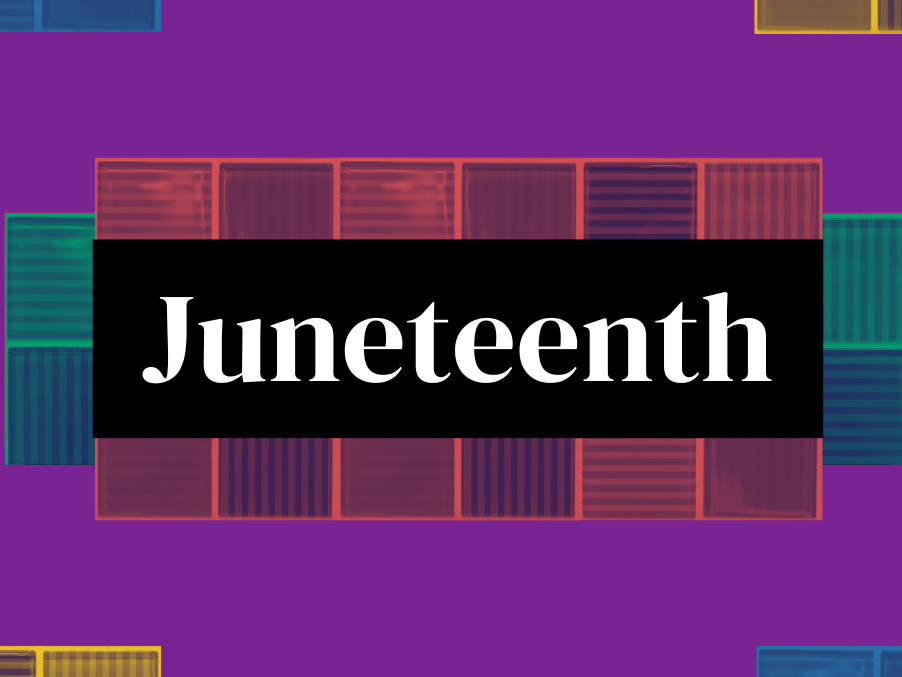 Coming up on June 19th, Juneteenth commemorates the emancipation of formerly enslaved Americans in Galveston, Texas. The Young Audiences Arts for Learning network is proud to celebrate this national…
June 07, 2023
MORE >>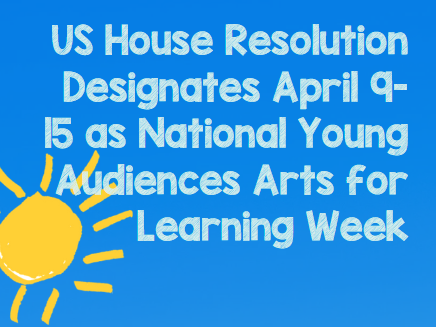 FOR IMMEDIATE RELEASE — WASHINGTON, DC — Representative Nydia Velázquez (D-N.Y.) introduced a Resolution to the House of Representatives designating the week of April 9 through 15, 2023, as National…
April 03, 2023
MORE >>