Arts & Learning Conservatory, the Costa Mesa, CA-based affiliate of Young Audiences Arts for Learning
Based in Cosa Mesa, CA, Arts & Learning Conservatory (ALC) is brings high-quality, accessible, and equitable performing arts to children throughout Southern California. Each year, the organization serves more than 1,200 students, partnering with 40 schools in 10 districts across the region.
ALC is dedicated to providing all children with access to quality arts programs based on the values of accessibility, acceptance, confidence, and creativity.
New Affiliate Profile & Gallery Coming Soon!
Arts & Learning Conservatory
151 Kalmus Drive, Suite G-3
Costa Mesa,
California
92626
Affiliate News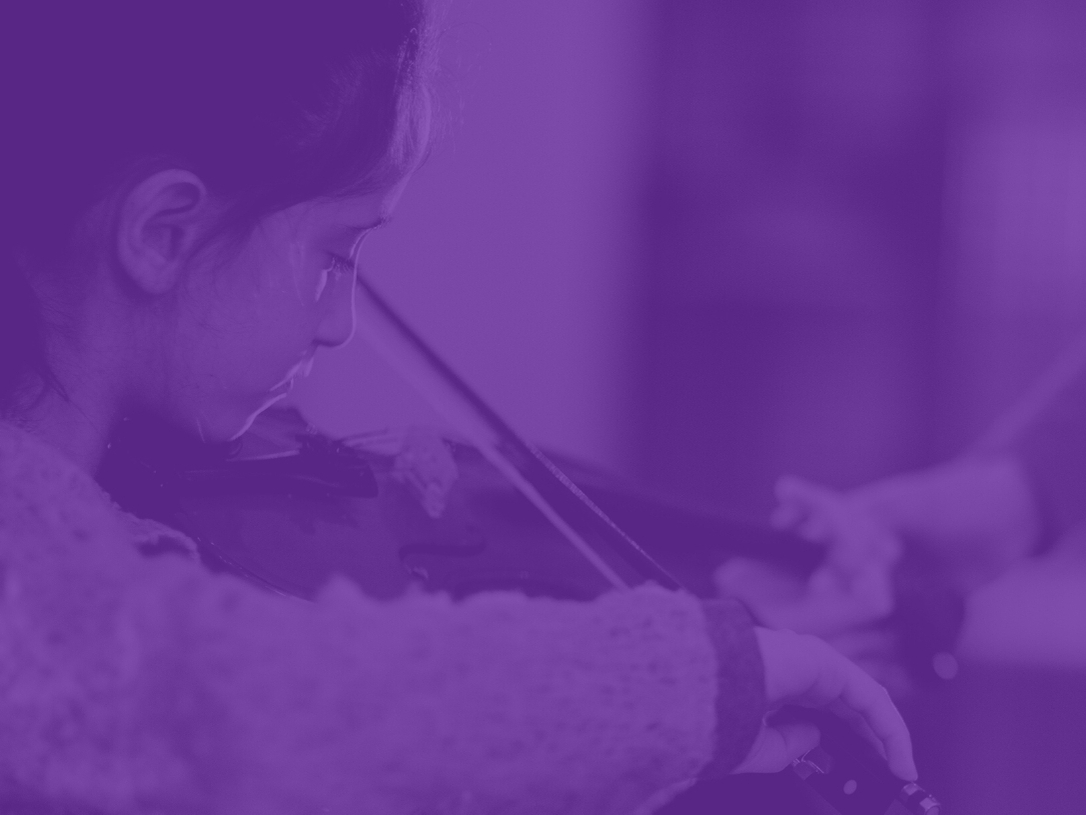 New York, New York—Young Audiences Arts for Learning (Young Audiences), the nation's largest arts-in-education network, is proud to announce the addition of its newest…
June 30, 2021
MORE >>