The Arkansas Affiliate of Young Audiences Arts for Learning
The mission of Arkansas Learning Through the Arts (ALTTA) is to improve student achievement by integrating cultural arts into the educational experience in order to ignite students' interest in learning. The organization offers programming that: changes the mindset of students for learning; offers arts experiences that are not readily available to schools; and demonstrates a lasting model for creative teaching.  
ALTTA's In-School Residencies are tied to thematic units adopted state-wide by grade level, which connect directly to Arkansas Department of Elementary and Secondary Schools' Literacy and Fine Arts Frameworks. Principals and teachers can choose from a culturally diverse selection of curriculum-based experiences, with ALTTA's professional teaching artists engaging and inspiring young people to learn by way of dance, music, poetry, theatre, and visual arts. 
Currently, ALTTA primarily serves counties in Central Arkansas and the Mississippi River Delta and is reaching out to additional areas of the state. 
Arkansas Learning Through The Arts
4501 N. Hwy 7, Suite 8
#315
Hot Springs Village,
Arkansas
71909
Affiliate News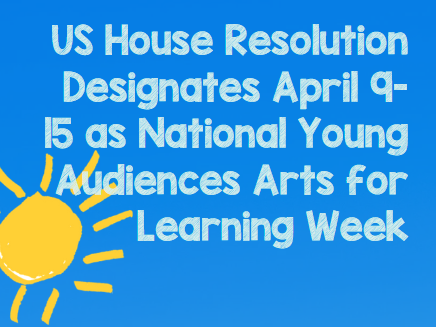 FOR IMMEDIATE RELEASE — WASHINGTON, DC — Representative Nydia Velázquez (D-N.Y.) introduced a Resolution to the House of Representatives designating the week of April 9 through 15, 2023, as National…
April 03, 2023
MORE >>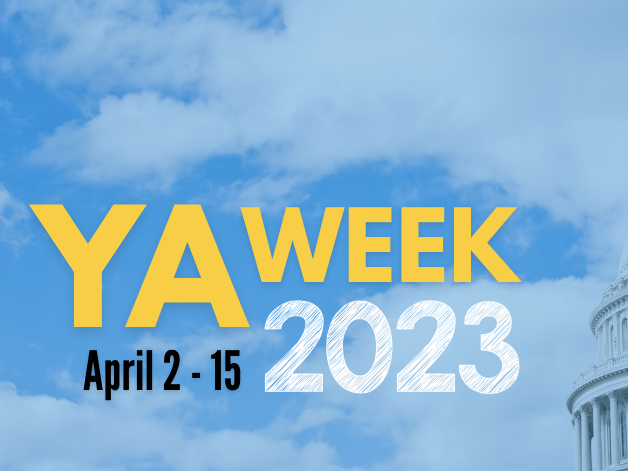 FOR IMMEDIATE RELEASE – NEW YORK, NEW YORK – Young Audiences Arts for Learning (YA), the nation's largest arts in education network, is proud to announce that National Young Audiences Arts for…
February 28, 2023
MORE >>