Announcing New Additions to YA's Executive Leadership Team
Fall has arrived along with a new school year and the Young Audiences Arts for Learning network continues to grow with additions to its leadership team. These recently appointed executive directors showcase the highest caliber of professionalism and leadership. 
Cary Clarke, ED of Young Audiences of Oregon and SW Washington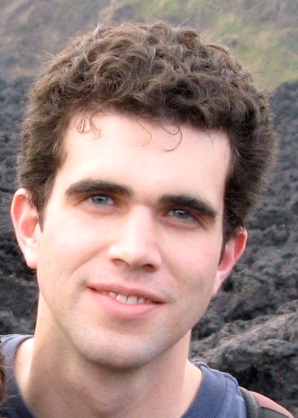 Cary Clarke has been a dedicated champion of the arts, education, and community throughout his career. He served youth and their families as an English Language Learners (ELL) educator in East Portland's Parkrose School District and, as co-founder and co-director of nonprofit organization PDX Pop Now!, he worked to broaden young people's participation in and access to Portland's thriving music community.
Most recently, Cary was the Arts & Culture Policy Director for the City of Portland in the Office of former Mayor Sam Adams, where he managed partnerships with local school districts, the Regional Arts & Culture Council, independent artists and arts organizations. He oversaw major initiatives including the creation of a dedicated public fund for arts education and access, and the implementation of an equity initiative to ensure that the full diversity of Portlanders receive the benefits of the arts in their communities. Cary is a musician who has recorded and toured nationally, is fluent in Russian, and holds a B.A. from Yale University.
Kim Dawson, ED of Young Audiences of Massachusetts
For the past 15 years, Kim has been activating young people through the arts as an artist, educator, administrator, and humanitarian.  She joined Young Audiences of Massachusetts in September of 2012 as the Director of Programs and Marketing.  Kim's professional life has spanned stays in London, New York, and Los Angeles, before returning to her native Boston in 2008.  Her work has included serving as a Program Director for a music organization dedicated to youth and community empowerment, founding and managing an independent theater company, teaching various forms of theater, facilitating workshops focused on building literacy through art-making, and performing as a professional actress. 
Much of Kim's personal life has been spent on creative humanitarian initiatives with both local organizations and NGOs in Portugal, Colombia, and Brazil.  Her accomplishments include receiving the 2011 President's Committee on the Arts and Humanities Youth Program Award, the 2012 Massachusetts Nonprofit Network Award for Excellence in Collaboration, and being recognized as a Citizen Artist Scholar at the 2013 Aspen Ideas Festival.  Kim holds a BFA in Acting from Boston University and a Masters degree in Arts in Education from Harvard University.
Cathy Hartmann, ED of Springboard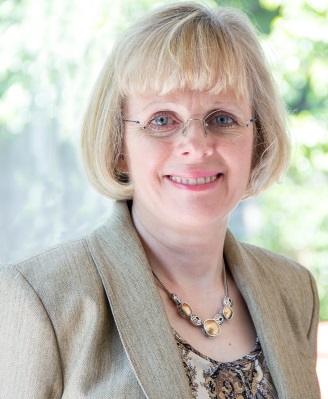 Cathy Hartmann is the new Executive Director of Springboard, charged with leading the educational programming and developing relationships with the diverse St. Louis community.  Cathy assumed her responsibilities on July 22, 2013.  She comes to Springboard from the American Diabetes Association.  As Director of Mission Delivery, she had an impressive record of exceeding fundraising goals, assembling a nationally ranked fundraising team, increasing earned income from program services, and building community partnerships.
Michael Kerry Williams, ED of YA of Virginia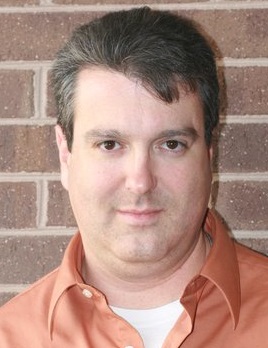 Michael Kerry Williams served as Artistic Director for Young Audiences of Virginia for almost 14 years prior to being named Executive Director. Michael managed the roster of over 100 artists, auditioned new programs and artists, and provided artistic and educational direction and goals for artists programs. Michael began his musical career at age 8 as a soloist for the American Boychoir where he studied classical voice, piano and cello. He continued his musical and theatrical studies at the prestigious George School Academy in Newtown, PA. He attended Westminster at Princeton on scholarship and received a double major, B.M. in Performance and Composition with a minor in Drama. He continued his studies at New York University and Julliard School of Music. Michael has performed in numerous operatic and musical theatre roles and in opera houses across the country and Europe, including several on and off-Broadway productions. He has performed under the baton of Zubin Mehta, Hugh Wolf, Ricardo Muti, Robert Shaw, Leonard Bernstein, Judith Clurman, Robert Shaw and numerous others.
He has served as a member and advisor to numerous arts organizations and arts committees including the Virginia Symphony's Education and Outreach Program, and Virginia Opera. He is the Chair of the Chesapeake Fine Arts Commission and serves the city with arts programming and advocacy.