The Southern California Affiliate of Young Audiences Arts for Learning
Since 1963, Arts for Learning San Diego (A4LSD), the Southern California affiliate of Young Audiences Arts for Learning, has dedicated itself to integrating the arts into the education and lives of all children and their families in its region through high-quality school and community learning opportunities.
Guided by a belief that the arts reflect the human spirit, A4LSD aims to inspire self-confidence, build critical thinking and problem-solving skills, and positively impact young peoples' ability to learn, think, and function effectively as adults. It is especially passionate about helping students identify their cultural roots and discover their creative wings in the process.
The organization firmly believes that the arts and artists are essential community resources, and it engages artists of all disciplines with diverse communities through vibrant partnerships at the individual, family, school, and community level. Through its Military Arts Connection (MAC) partnership, A4LSD provides arts programming for military families in San Diego County. Other key partnerships include Arts Education Resource Organization (AERO), Girl Scouts of San Diego, and San Diego Unified School District.
Arts for Learning San Diego
1286 University Avenue
#267
San Diego,
California
92103
Affiliate News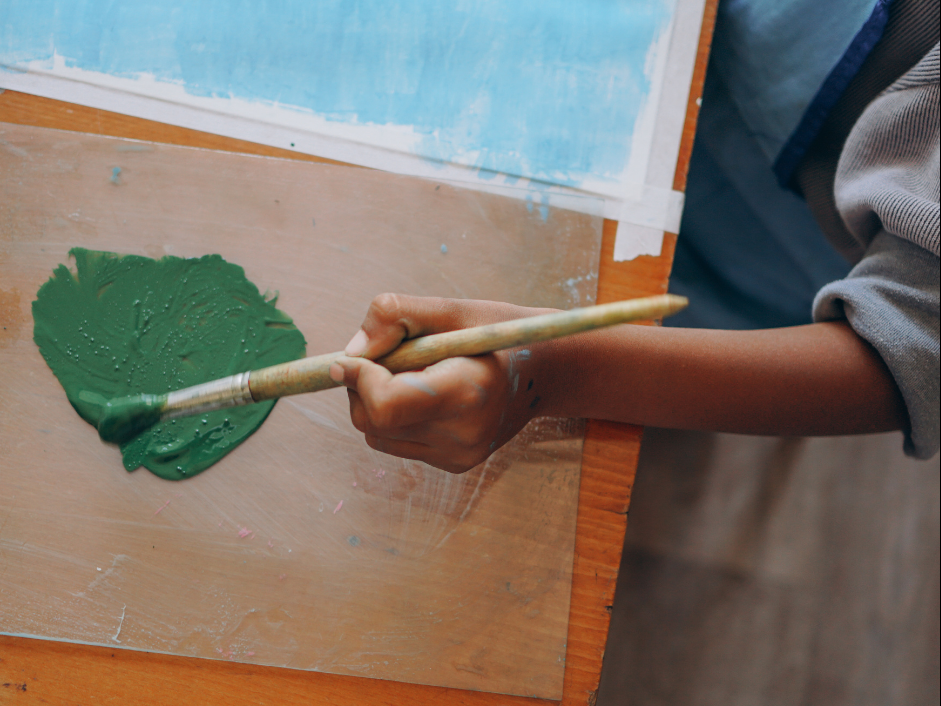 As our network and our nation face unprecedented challenges and uncertainty, we know that the arts remain more vital than ever in keeping young learners engaged and enlivening us all. We are…
May 08, 2020
MORE >>